Here are some travel resources to travel far and wide, for cheap! These resources help get me on the road, and keep me traveling on a budget. 
This post contains affiliate links: If you book or purchase something for your travels using these links, I may get a small commission at no cost to you!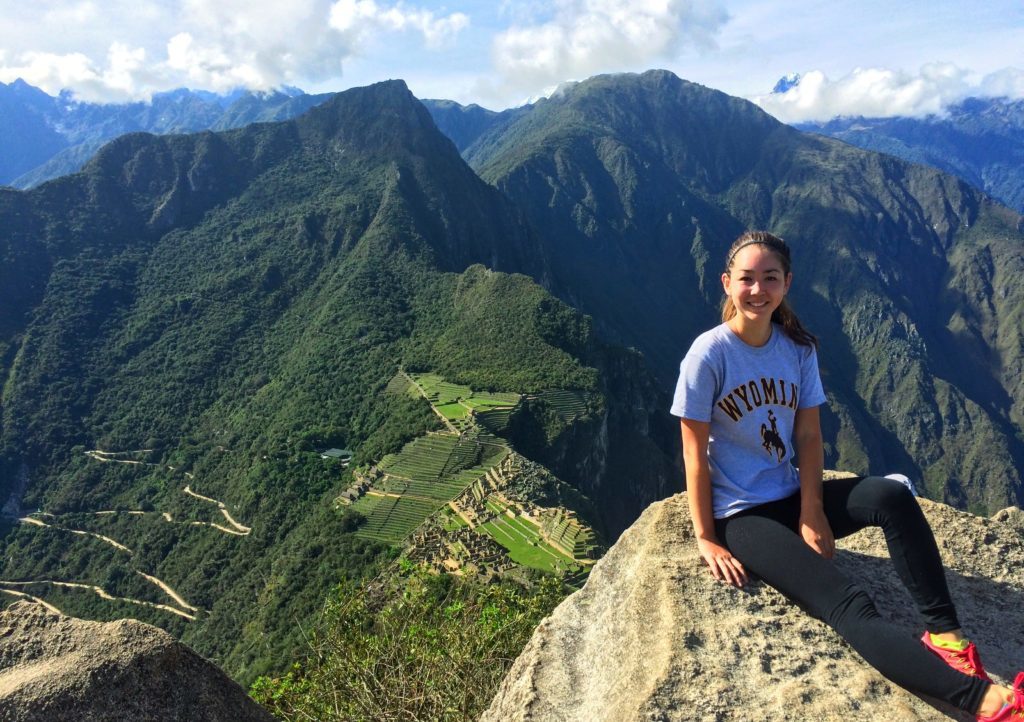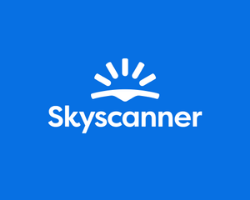 When I'm looking for travel inspiration, I check here where I can find cheap flights to nearby destinations.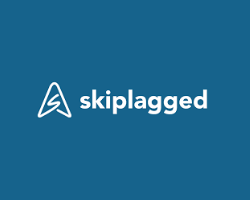 For unique travel deals, Skiplagged checks for the lowest fares even if that means skipping the last leg of a flight.
Booking Cheap Accommodation
Booking is the site I use most often to find cheap accommodation, because it has the largest database of hotels and hostels. I use their "sort by lowest price" and "sort by review score and price" options to find the perfect accommodation.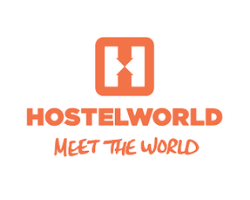 Hostelworld where I search for hostels and compare price deals and ratings with Booking.com. Sometimes, hostels will be listed on Hostelworld, but not on Booking. For backpackers, the ratings on Hostelworld are probably more accurate because of a more similar reviewer demographic.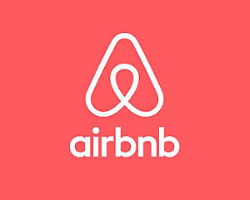 Prices for apartment rentals have becoming much more competitive in the past years, and it's worth checking Airbnb to compare prices with traditional hotel and hostel bookings, especially for longer stays. Get $55 off your first trip with Airbnb if you sign up using my link! 
Prevent unnecessary and unexpected travel expenses by purchasing travel insurance for your trips. World Nomads has a great basic travel insurance offering for all types of travelers. If you're heading to high-altitude locations like Nepal, or doing more extreme sports and activities during your travels, they also have an Explorer Plan to keep you covered. 
Checking Visa Requirements
iVisa is an online visa service that lets you search visa requirements based on the passport you carry, and the country you're visiting. If you need a visa, they'll direct you to the correct forms to fill out through their website. Every step of the way, iVisa will help you apply, and receive, your visa.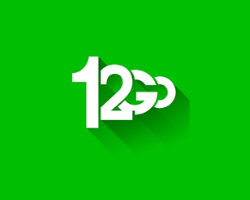 12GoAsia is the most comprehensive tool for booking transportation across Asia. Especially if you're traveling around Southeast Asia, 12GoAsia lets you book busses, minivan transfers, ferries, trains, and more through their website. Even the locals use this! 
Omio is a massive database for booking transportation in Europe. Their search tool allows you to find the cheapest or fastest options to get from Point A to Point B, and it filters through all busses, trains, and even flights to get you there.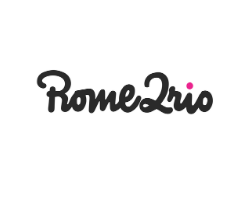 Rome2Rio has an incredibly robust database of local busses, trains, car shares, ferries, and more. I use this to search my different options, than use their links to local transportation sites to book my transport. 
Booking Travel Experiences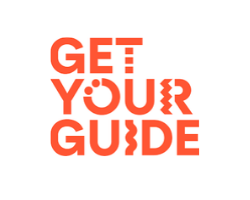 GetYourGuide allows you to book tours, tickets, and experiences from all over the world ahead of your travel dates. The most popular tickets bought through GetYourGuide from my site are to Teamlab Borderless Museum in Tokyo.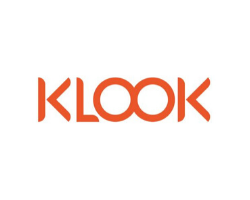 You can find all types of experiences and excursions on Klook. This site also specializes in Asian countries, plus Australia, Los Angeles, New York, Paris, and London. 
Planning Your Travelventures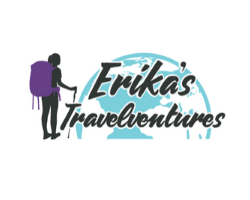 A bit of shameless self-promotion here: check out my Destinations page if you know where you're going, or head to my Blog page for some travel inspiration!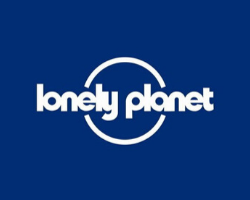 Pinterest is a whole gallery of travel ideas just waiting to be explored. Be inspired to travel to a new country, or even search through pins for tips and itineraries for your next destination. 
Volunteering While Traveling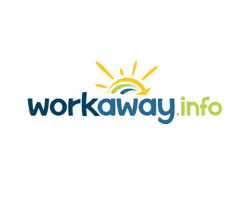 Workaway's concept is a simple one: free accommodation and meals in exchange for working a pre-determined number of hours per week. Finding a great Workaway is the perfect way to extend your time traveling abroad, and hosts are all around the world. Some even pay their workers!
Amazon is the most convenient place to purchase all travel gear in one place. 
Get a backpack, packing cubes, hiking boots, a Kindle, and more with just one click. 
See my packing lists and recommendations for the best travel gear below. 
The Perfect Travel Backpack - Gregory Jade 63L Backpack
My Gregory Jade 63L has been my travel companion for 2+ years. It literally holds my life together. I love Gregory brand bags because of a few unique qualities:
It comes with a rain cover and day-bag included in the bag price. 
There are several compartments, including two side water bottle holders, pockets in the front hip strap, two top pockets, and a front pocket.
The main interior can be accessed from the top, from the bottom, and also from the side like a duffel bag.
Most Beloved Electronic Device - Amazon Kindle
My Kindle paperwhite is a lifesaver for long-haul flights and bus and train rides. It's lightweight, the battery lasts days, and it holds thousands of books that I can download straight from Amazon.
My favorite feature is a built-in backlight, so I can read even when the lights are off in the hostel dorm room. 
Adaptable Footwear - Chacos
Whether you're hiking in the jungle, over rocks in the mountains, walking through rivers, or just strolling around town, Chacos will be there for you. With their hiking boot-soles and their adjustable straps, Chacos are adaptable to any walking surface and situation. 
Comfy Travel Sandals - Sanuk
Traveling means you'll be on your feet a LOT. If you're traveling to hot countries, try these Sanuk sandals with a yoga-mat bottom. They'll keep your feet fresh and comfortable all day. 
Stay Connected - Portable Battery Pack
As travelers in the 21st century, we increasingly rely on our phones for airline bookings, hotel searches, maps and translation. Make sure your phone stays charged by having a portable battery charger on you. 
Anker is a trusted brand that is known for their long-lasting battery life and large variety of power banks. 
Travel Adaptors - All-In-One vs Swapable