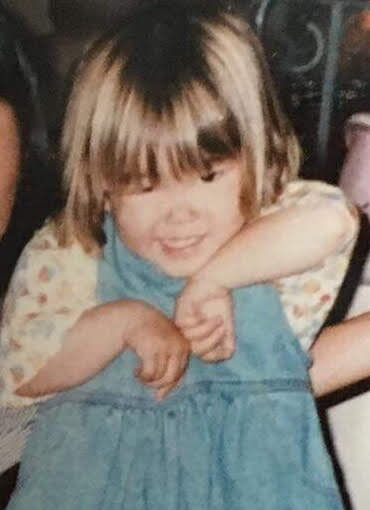 I'm California born and Wyoming raised, and I lived in Texas before I quit my job to travel the world. After backpacking for two years I lived in Tokyo, Japan for six months, and am currently based in Brisbane Australia. 
I was lucky to have grown up traveling – my first international trip was when I was less than one year old. My parents and I flew to Japan so they could show baby Erika off to the Japanese side of the family! The summer after I turned 16, I went to Germany with my high school German class. My dad met up with me there and we went to visit his side of the family in the Netherlands. That's also when I got my first taste of hostel living and backpacking, when I traveled with my dad to Barcelona and around Italy.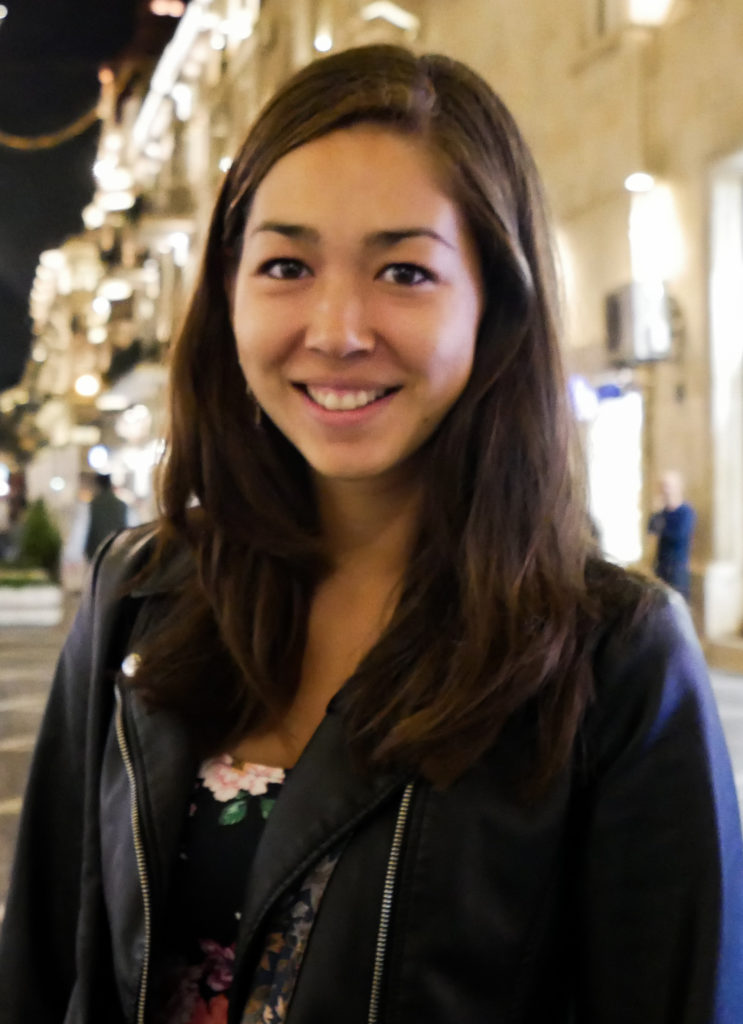 When I First Got the Travel Bug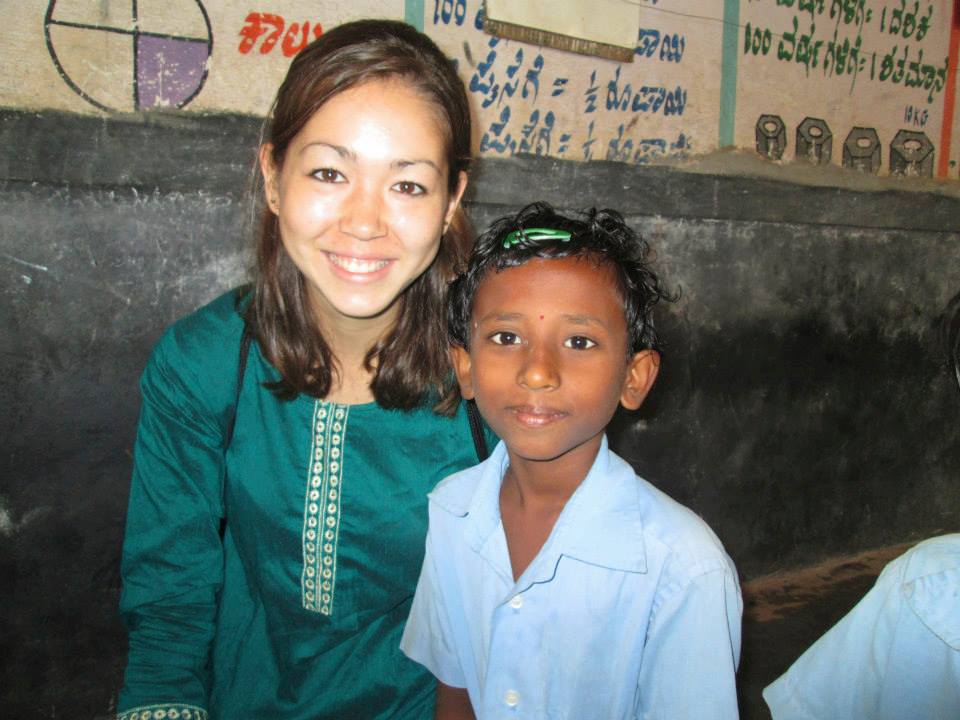 During college I studied abroad somewhere unconventional: Bangalore, India. I did a bit of traveling around on my own in Tamil Nadu and Karnataka (Southern India) before the other students in the program arrived. After the study abroad ended, I went to Thailand on a scholarship and lived on an organic farm for two weeks near Chiang Mai.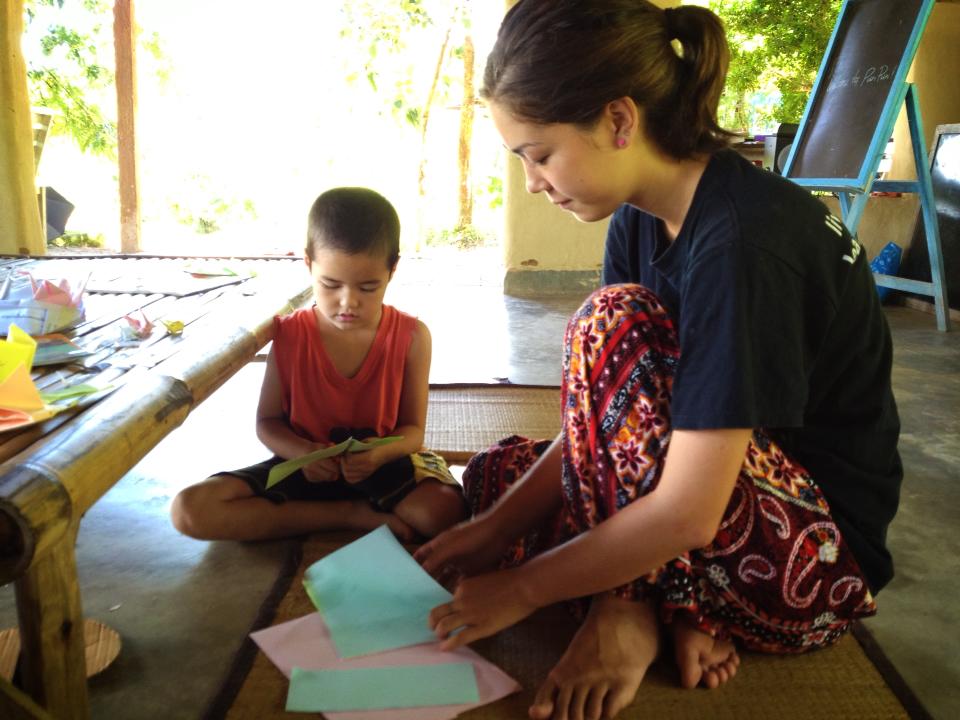 I returned to India the summer after, where I did a three month internship in Auroville, Tamil Nadu for a sustainable living consulting group. As a side trip, I spent ten days in Kathmandu where I officially caught the travel bug, specifically the urge to travel long-term around the world. At a hostel in Kathmandu I made friends with a group of other solo backpackers, who were all on their own long-term trips around the world. 
I felt so at home wandering the streets of a strange city, going to live rock band shows, playing local card games, and riding on the top of a bus together after an overnight trip to Bhaktapur! I fell in love with the backpacking lifestyle, and I knew this was something that I had to do after I finished my studies. I just needed to save the money first.
All Good Things Take Time
After college I found a great job that I loved. It took me to Houston, Texas, where I made a new set of friends and had an amazing life living on my own. I was still traveling internationally for 1-week increments, to places like Peru, Nicaragua, and Morocco. With the low cost of living in Houston, I was saving up a lot of money. I maybe could have kept up this bachelorette lifestyle for a while, but changes within the company resulted in my projects to be nixed. So I quit. 
I moved everything in my apartment back to my parents' home in Wyoming. The savings I had accumulated over two years was enough to keep me on the road for a while… so I bought a one-way ticket to Thailand!
The first 12 months on the road I visited 24 countries. I hiked the Annapurna Circuit and to Everest Base Camp. I hiked through beautiful landscapes over mountains in Switzerland and Georgia. I chilled at the most beautiful beaches in Thailand, Cambodia, Montenegro, and Croatia. I watched France win the World Cup against Croatia at a massive public viewing set up in front of the Eiffel Tower. I backpacked small, previously war-torn countries like Bosnia and Kosovo, and was met by friendly locals everywhere. 
I started this blog then to keep as a diary of my experiences, and to hopefully inspire others to travel as well. Since then, it's grown to include things like my best packing tips, my favorite travel books, an intro to spectacular stays I've experienced over the years, and a variety of trekking and island guides from my travels. 
My goal is the same however: I want to show how easy and safe it is to travel to all these countries around the world, even as a budget, solo female traveler! 
Packing Lists
Travel essentials plus how to pack light and pack smart