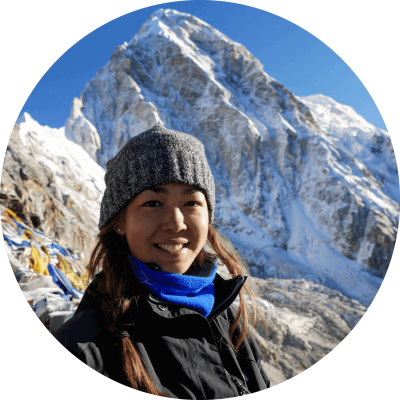 Welcome to Erika's Travelventures!
I'm Erika, the writer and creator of Erika's Travelventures. I'm from the beautiful state of Wyoming, in the U.S.A.
I'm passionate about experiencing new cultures, making friends in different countries, trying new (vegetarian) foods, and finding the best viewpoints and trekking spots around the globe.
I hope this blog will inspire you to grab a backpack, hit the hiking trails, book that flight, and plan your best travelventures yet.
Travel blogging since October, 2018