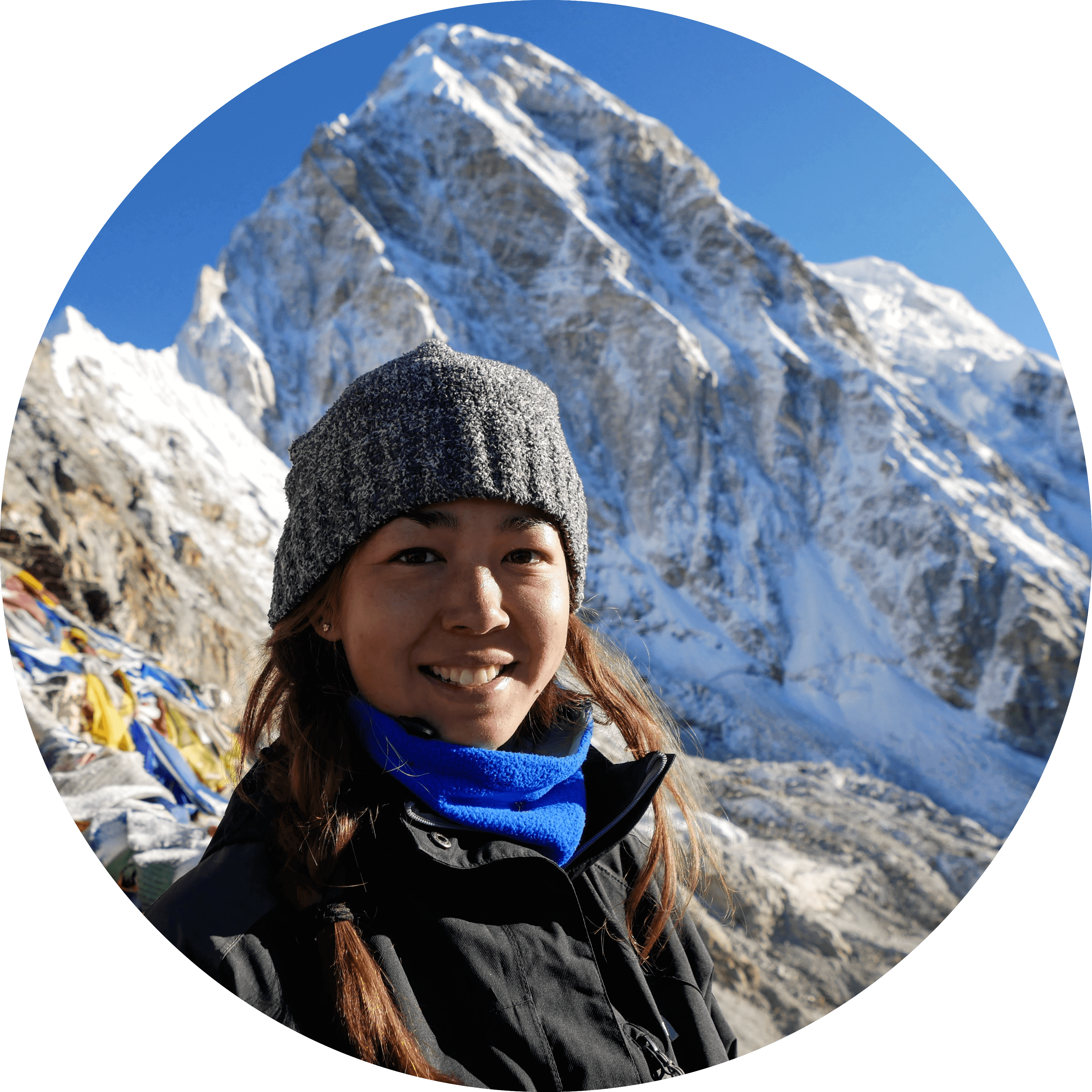 Welcome to my Travel Blog!
I'm Erika, the writer and creator of Erika's Travelventures. I'm from the beautiful state of Wyoming, in the U.S.A.
After saving money for two years, I quit my job to travel the world in October, 2017. As of 2020, I've visited over 40 countries.
I'm passionate about experiencing new cultures, making friends in different countries, trying new (vegetarian) foods, and finding the best viewpoints and hiking trails around the globe.
Travel blogging since October, 2018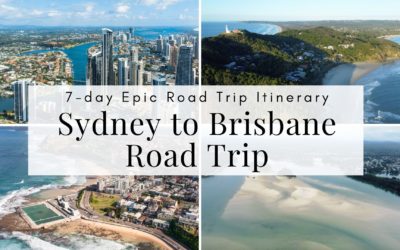 The road trip from Sydney to Brisbane is a classic bucket list activity in Australia for both locals and travelers. With countless incredible towns, scenic beaches and dramatic coastlines to explore, planning a Sydney to Brisbane road trip itinerary can be a real...
read more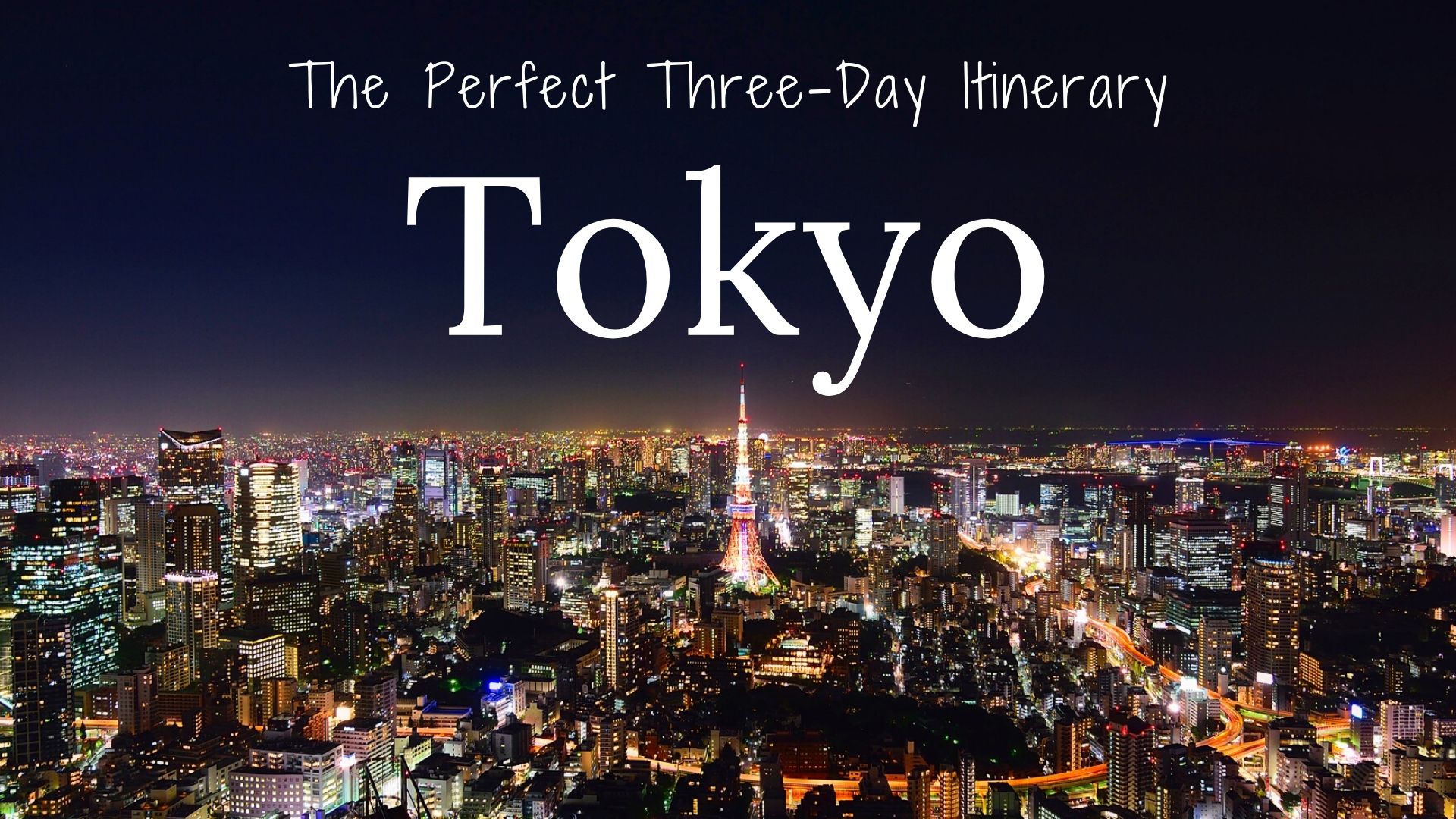 Tokyo is one of the greatest cities in the world, as the capital of Japan and former host of the 2020 Olympics. Tokyo has so many incredible highlights that three days in Tokyo won't cover all of the key things to do. When planning a Tokyo three-day itinerary though,...
read more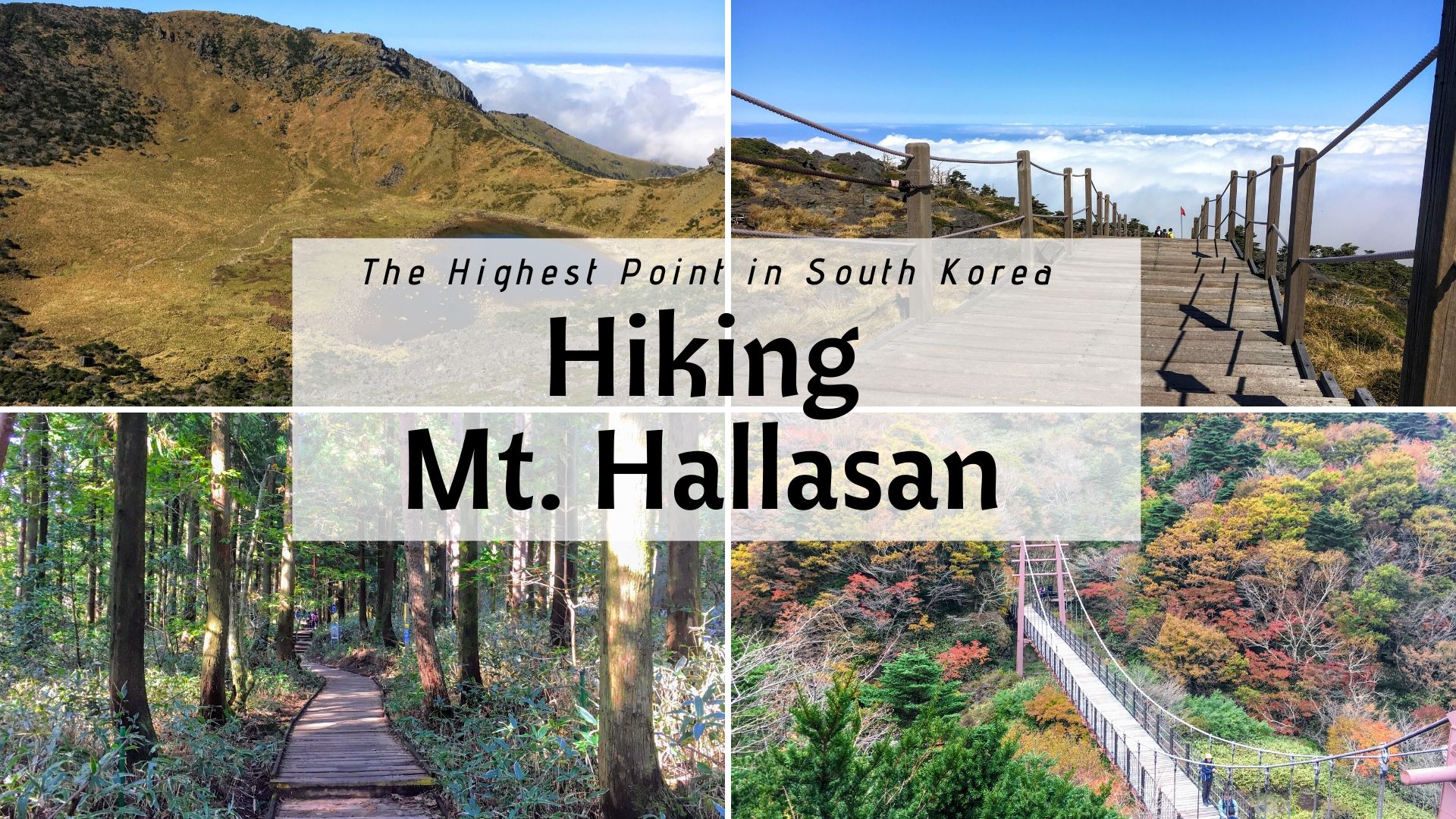 Hallasan Mountain is the highest point in South Korea, located off the southern coast. Hallasan's volcanic activity millions of years ago is what created its home, Jeju Island, and it now stands tall and dormant at the heart of Jeju. There is a national park...
read more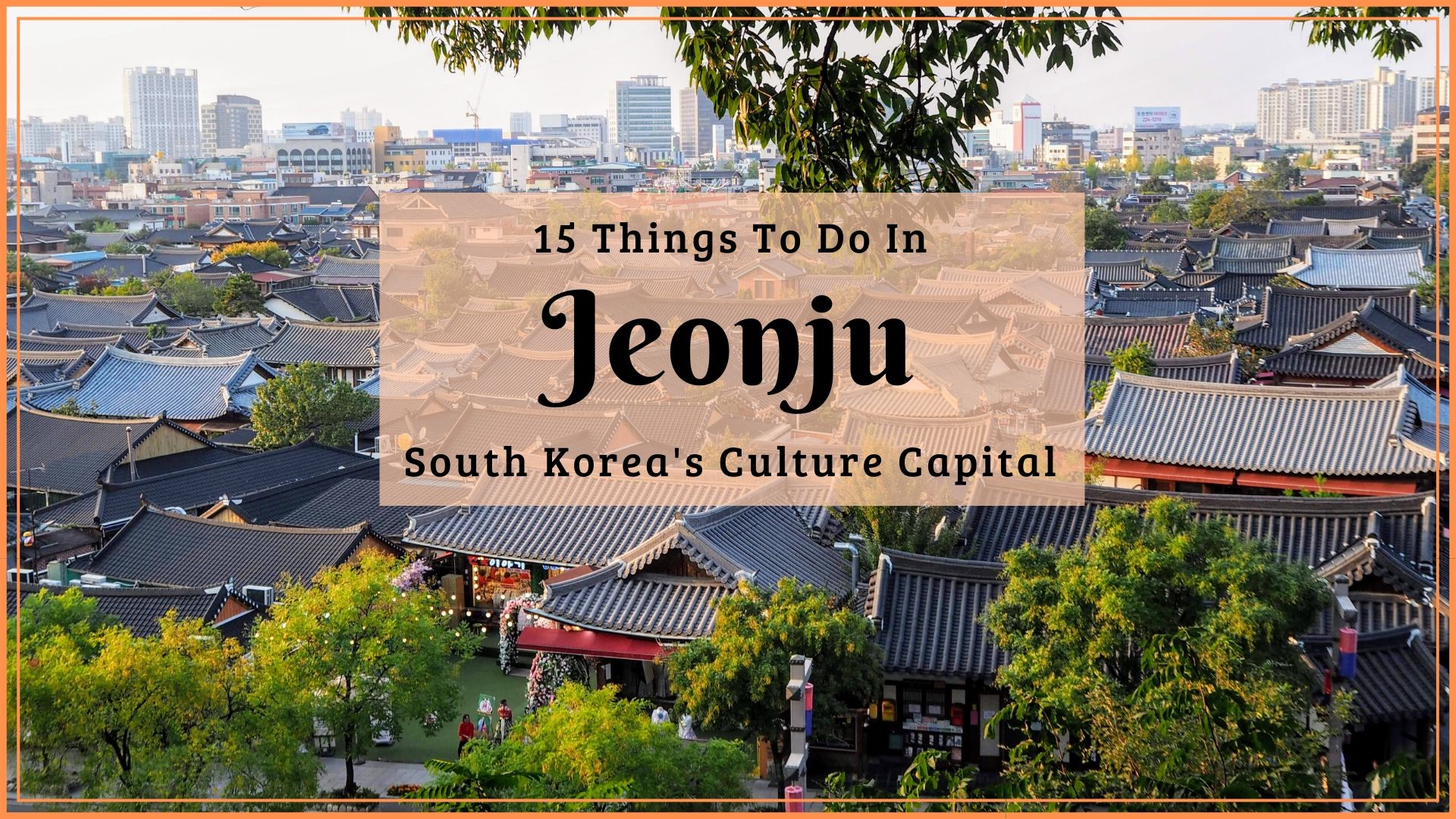 Jeonju, South Korea has countless amazing things to do including visiting the largest Hanok Village in the country. Known as the cultural capital of Korea, its Jeonju's slogan says here, you can "Feel Korea." Jeonju came in 3rd place in Lonely Planet's "Best...
read more
My Top 3 Country Recommendations:
1.

Nepal
Home to the highest mountains in the world, adventure travelers will fall in love with Nepal.
2.

Japan
Home to world-class temples, over-the-top cities, and incredible natural scenery, Japan should be a bucket list destination for all travelers.
3.

Thailand
The Land of Smiles is the perfect country for beginner backpackers, and has something for everyone!
Other contenders: Myanmar, Georgia, Croatia, Switzerland