India is a sub-continent that is a world of its own, and Mumbai is India's beating heart. The impressive British architecture and double-decker busses rumbling through the city remind you of a long history of colonization, but Mumbai is distinctly India. 
It is the present-day capital of Bollywood, home to the Gateway of India, and boasts impressive levels of growth and development. You'll see the extremes of life: the wealthy and poor, the love and hate, the happy and desperate. There are skyscrapers filled with condos that overlook millions of slum-dwellers, and food vendors selling 20-cent meals perch outside high-society restaurants. 
You could spend a year in Mumbai and still not see everything that this city has to offer. In 24 hours you can scratch the surface to see what it's like to be an inhabitant of this Indian metropolis. 
The young, hip neighborhood in northern Mumbai is Bandra West. There are many nice boutique shops and amenities here, and it's an easy Uber ride away from historic Colaba. Check out Horn Ok Please Hostel or Namastey Mumbai Backpackers.
Colaba is the heart of Mumbai, with colonial architecture, temples, endless markets, and high-end shopping. Here, stay at Backpacker Panda Colaba.
If you've backpacked India before and swear by Zostels, Mumbai also has a Zostel in the Andheri neighborhood.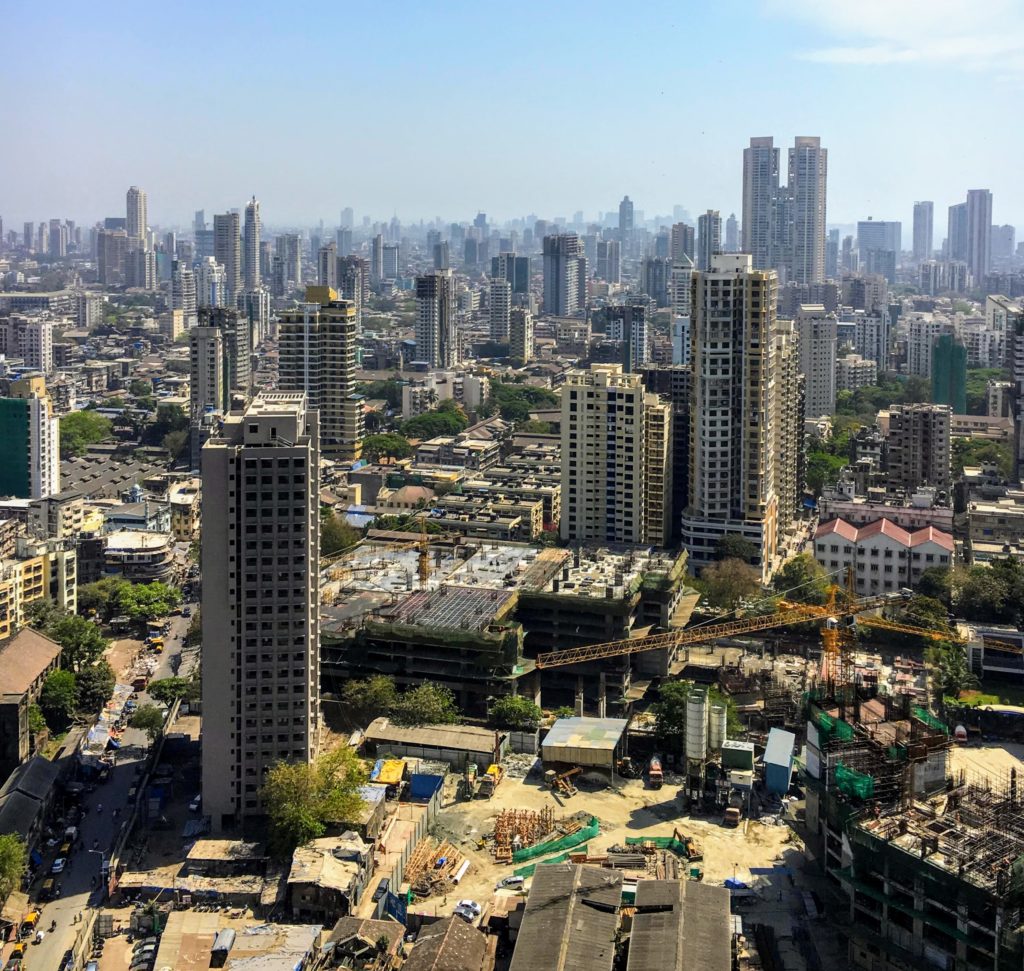 I highly recommend downloading the Uber App when in India. The rates are ridiculously cheap, especially when sharing a ride with others. I took an Uber Pool from Pali Hill to the Gateway of India, a one and a half hour ride, and paid the equivalent of $2 USD. 
Be aware the traffic in Mumbai is crazy, so give yourself plenty of time (often an hour or more) to get from one end of the city to the other. For an extra $2 you can have your Uber take the scenic and speedy Mumbai Sea-Link, that cuts from the Bandra neighborhood to Worli in more central Mumbai. 
Head to the young professionals district of Mumbai in the north, Pali Hill and Bandra West. The restaurants here seem straight out of New York City. You'll find bagel shops, salad bars, cake and waffle shops, and even sushi burrito restaurants! Meals at these places might set you back $6-$10 USD, but it's nice to treat yourself if you've been eating solely Indian food for a while. 
For local food, head to Punjab Sweet House, which is famous for its Pani Puri, an Indian street food. It was the best Pani Puri I've had in my life, and the only time I knew it was coming from a hygienic source.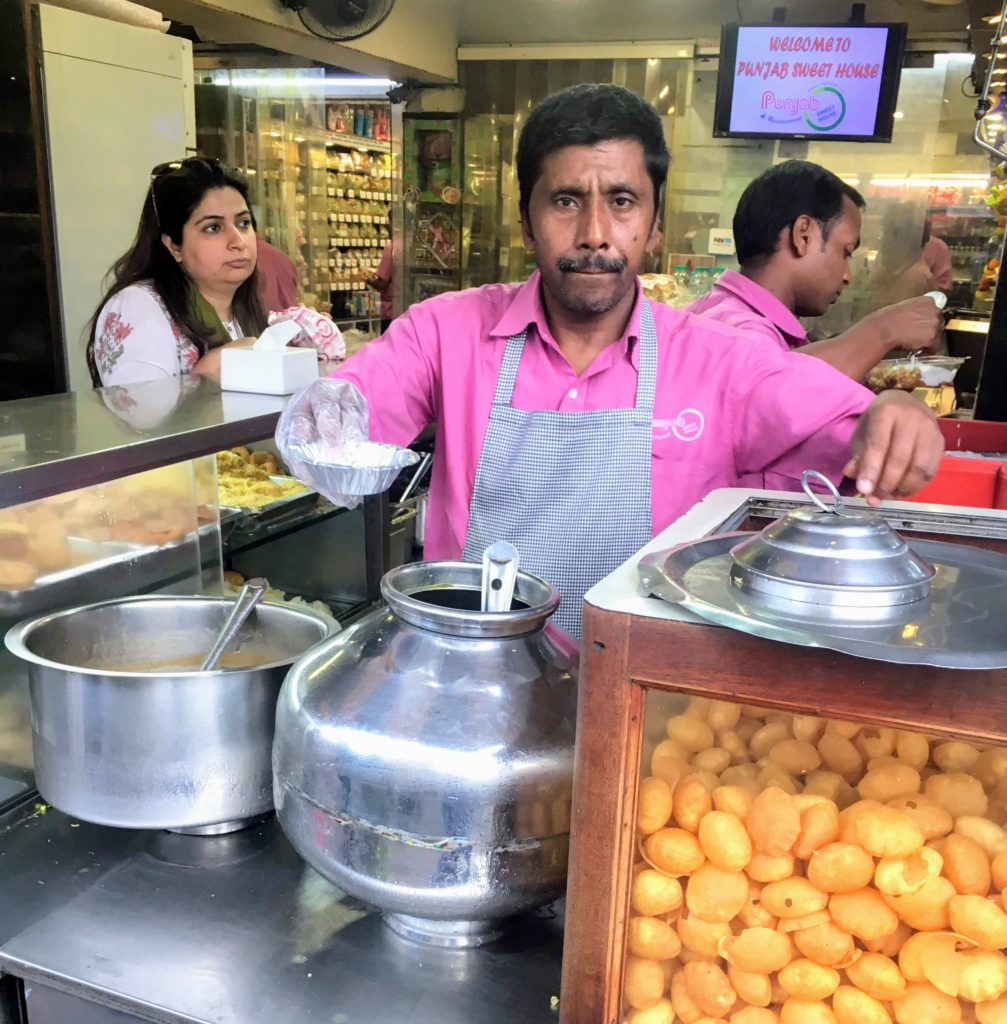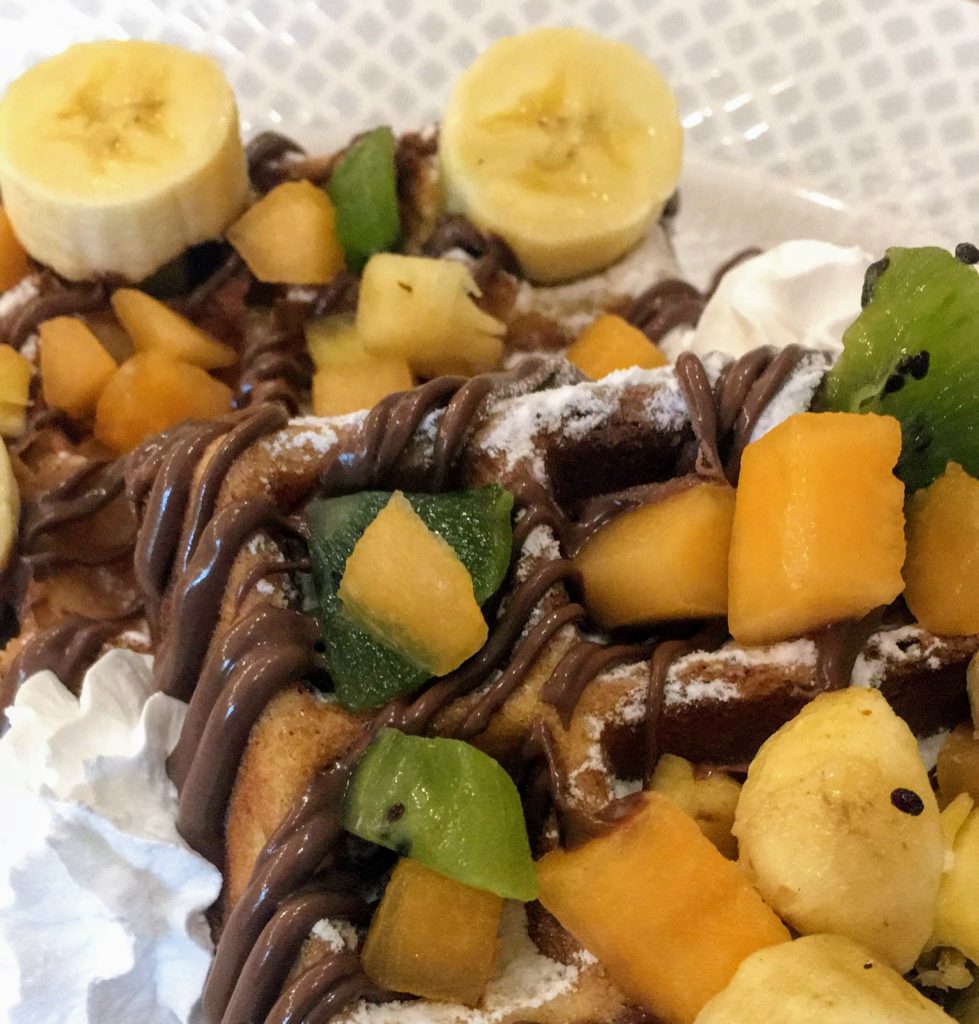 Check some touristy things off your Mumbai bucket list by heading to the Gateway of India and the Taj Mahal Palace! You'll go through a bit of security in this area because of the infamous Mumbai attacks of 2008. Over 160 people were killed in Mumbai when heavily armed terrorists who sailed over from Pakistan open fired on several landmark locations across the city. 
The Taj Mahal Palace was where the terrorists held a three-day siege against the Indian police and Navy. 31 people were killed. There was heavy damage to the building due to gun shots, grenades, fires, and a bomb that targeted the central dome of the building. 
The resilience of the people of Mumbai shines through in the face of the present-day Taj Mahal Palace! It continues to live on as a beautiful five-star establishment, with a massive pool in the center, beautiful views of the ocean, and rooms from $400-$1800!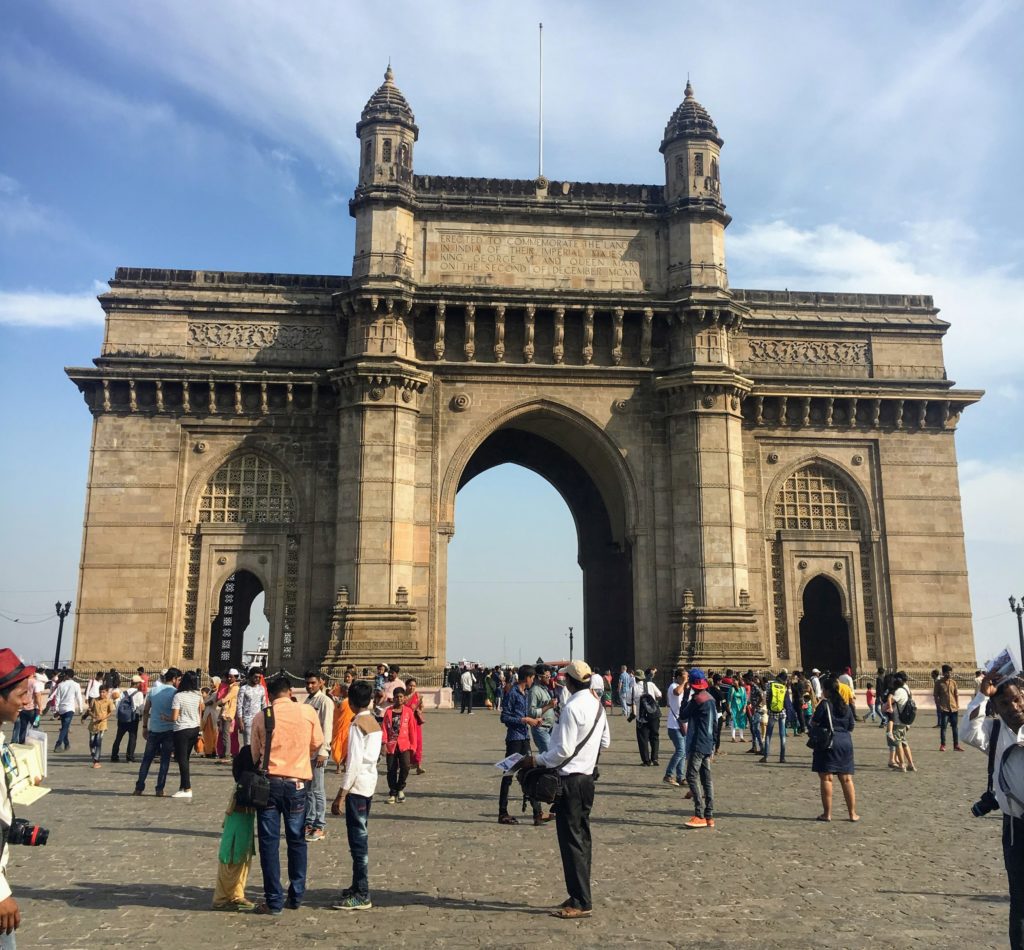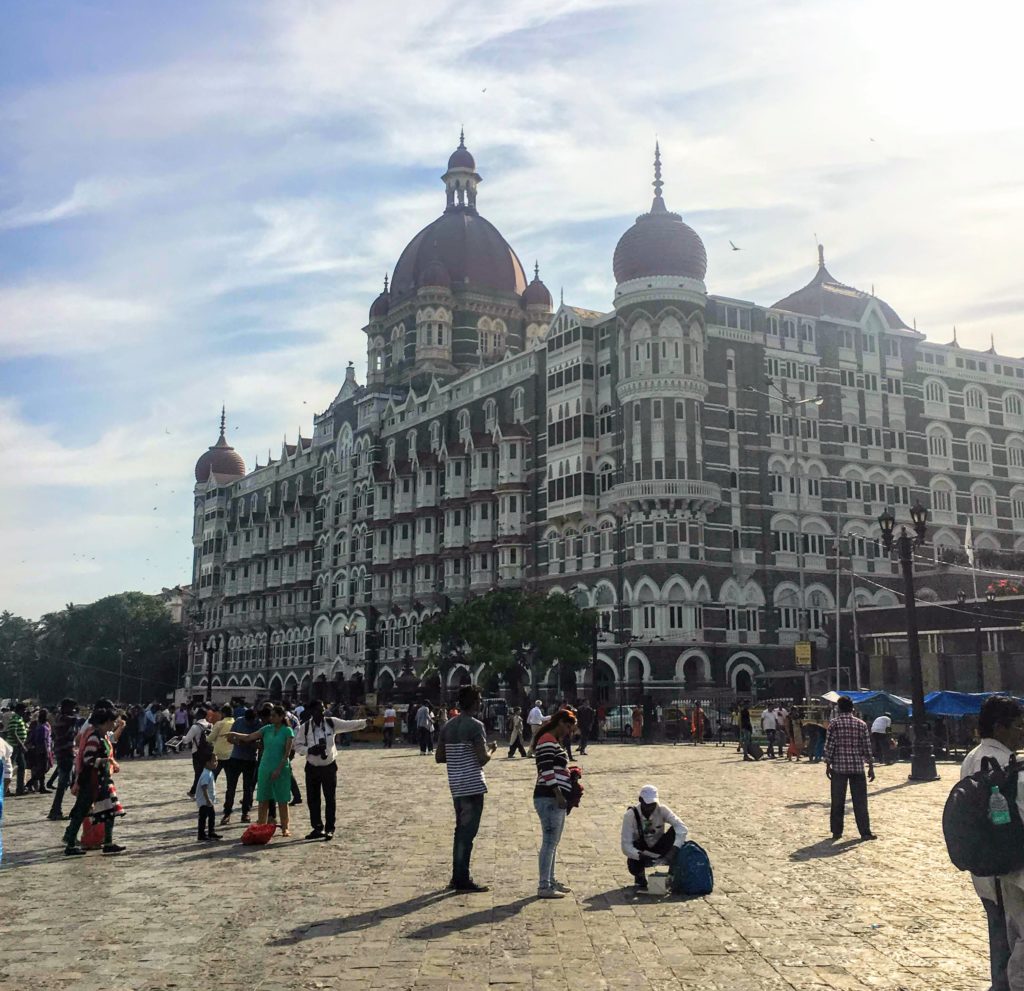 The present day Gateway to India is crowded with foreign and Indian tourists alike, all trying to get a good picture with this massive archway. It's free to enter, and for a small price ($2-$3 USD) you can haggle with the many locals standing around with cameras and small portable printers to take a picture for you to take home!
A trip to Mumbai isn't complete without visiting Leopold Cafe, which has been a popular spot in Mumbai since 1871. It's conveniently located just a 10-minute walk away from the Gateway of India and the Taj Mahal Palace. It serves amazing Indian food as well as Western favorites. 
Recently Leopold's has gained popularity because of the book Shantaram by Gregory David Roberts. It was the gathering spot for Lin (a character based off the author's own life) and his friends while they were running businesses with the Mumbai mafia. Leopold's Cafe was another target in the Mumbai attacks, and there are still bullet holes visible in the wall as a result.
A popular tour that many backpackers do in Mumbai is a "slum tour". Some may disagree about the ethicality of a tour that highlights poverty. However, taking part in a tour with an organization that directly invests in the slum community is arguably better than just handing out money to the poor. 
Reality Tours and their NGO Reality Gives organizes a group guided-tour of Dharavi, one of the largest slums in Mumbai and in the world. This slum was made famous in part by the movie Slumdog Milionaire! If you're curious about how people live and work in slums, and also want your money to go back to these communities in a responsible way, the Dharavi tour is a great option. 
Going with a group tour instead of on your own is recommended for safety, especially for foreign woman. Tours cost 900 rupees or about $13 USD. They depart in the afternoon at 12pm, 1:45pm, and 2:30pm and last for three hours.
If you're not interested in this type of tourism, head to explore some of the Mumbai markets on your own!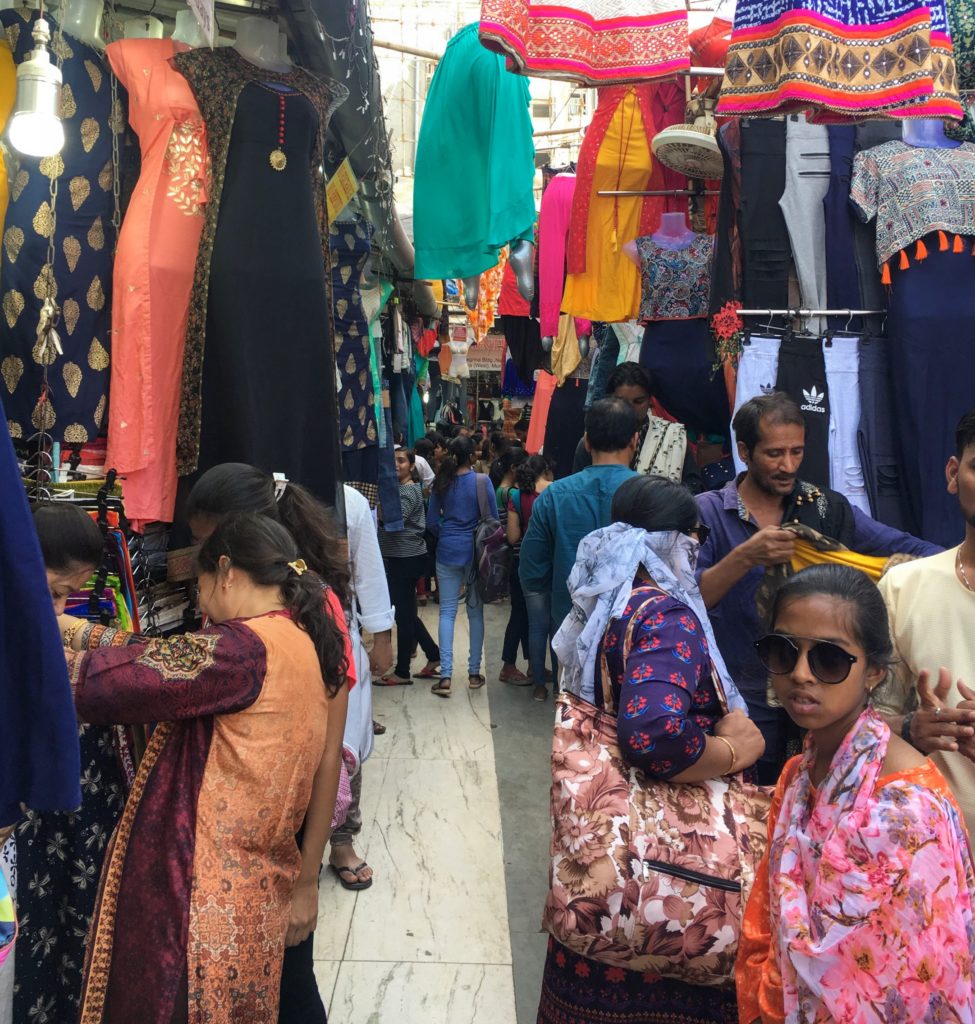 Basically everywhere you turn in India there's an entrepreneur selling something on the street. There are some marketplaces where you can find a concentration of these small businesses, such as Colaba Market just south of Leopold Cafe. I went to the Mahatma Phule Market, which was packed with vendors selling electronics and phone accessories, with separate sections for cloth, spices, fresh produce, and jewelry.
I liked wandering the neighborhood around the Chhatrapati Shivaji Station (formerly Victoria Station), which is where you'll find name-brand stores and fast food chains in impressive, British-style buildings. On the streets however, the locals are selling books, selfie sticks, watches, etc at much lower prices. I picked up some bestseller books and used books for 100 rupees each (less than $2). 
Mumbai was full of "bests" for me, and the best Indian fusion food I've had in my life was from renowned Bombay Canteen. Frequented by Bollywood stars and directors, this restaurant and bar serves amazing food with perfectly paired ingredients – you won't be disappointed! The price tag for the great food quality, service, and ambiance is very reasonable by Western standards. Our bill for three people sharing ten or so tapas-style dishes plus dessert came out to just over $100 USD. Check out their menus here!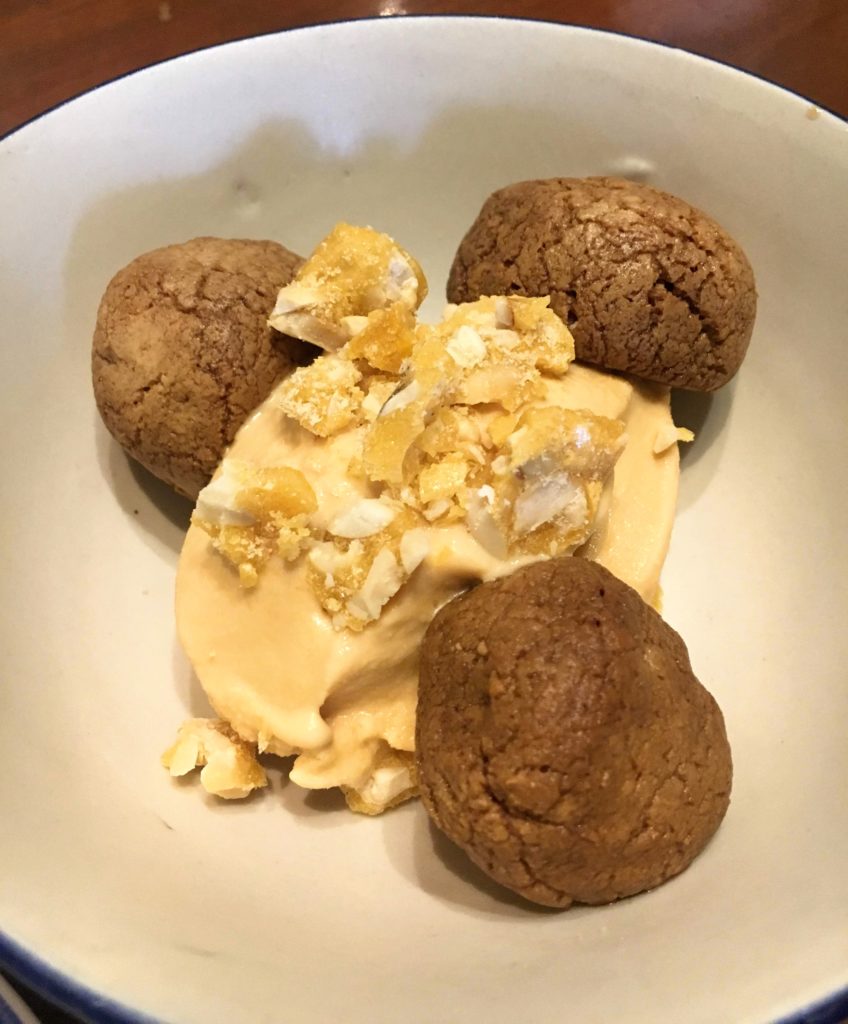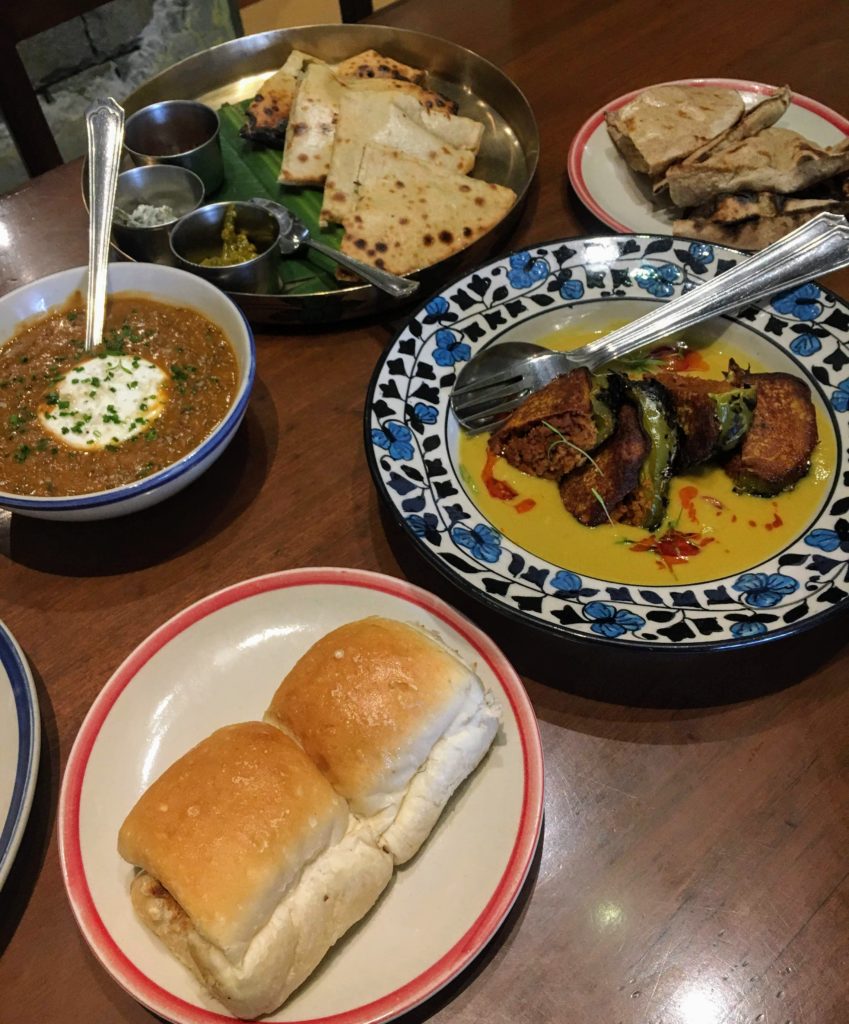 Being the heart of Bollywood as well as a hot spot for young college-educated Indians, Mumbai does not disappoint when it comes to its nightlife. 
In Bandra, check out Bonobo Bar, a rooftop bar which has both an indoor and outdoor section to hangout at with drinks. 
Social is a chain across India of co-working spaces by day that turn to chill-out lounges and dance parties at night. They're amazing places to meet local, young professional Indians who love to socialize and party! In Mumbai you'll find Palladium Social, Khar Social, Colaba Social, and more.
Heading to India? Pin this post!