I started the 2018 off with a bang at Khao San Road in Bangkok, Thailand! This was followed by a family trip with my best friends from elementary school to Songkhlaburi, Thailand. I then crossed over into Cambodia to check off seeing Angkor Wat and Bagan temples off of my bucket list. I spent most of the month in Cambodia visiting the islands and small villages, and learning about Khmer history including its genocide.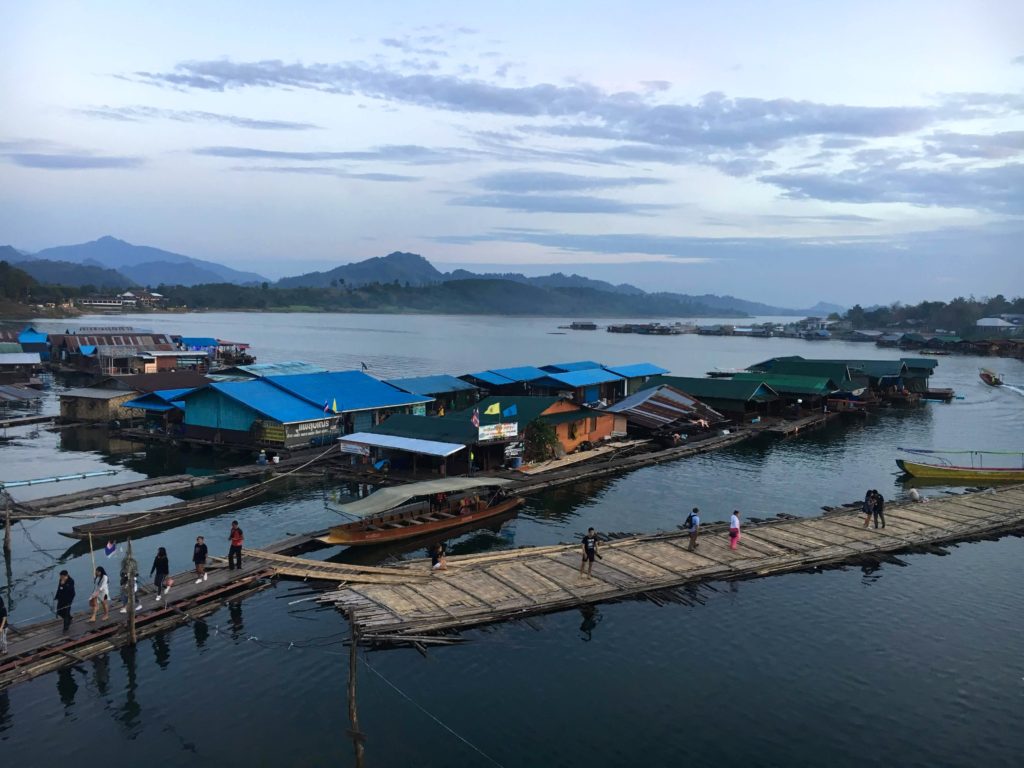 Back to Incredible India! After starting in Kochi and Bangalore to visit old friends, I slowed down my pace of travel by staying in Auroville for three weeks. I lived and worked at a permaculture garden, and helped to build a "European pavilion" within the township. I was lucky enough to be there for Auroville's 50th Anniversary celebration! Water from all over the world was brought together to symbolize human unity within Auroville.
Although it was my third time here, March 2018 was my first time backpacking around India! I visited Kerala, a state in southwest India with beautiful nature and historical towns. Stops included tea plantations in Munnar, the 'backwaters' of Allepey which were covered in houseboats, a yoga-beach village of Varkala, and Periyar Tiger reserve in Thekkady. I went back up to Bangalore, then to Goa and Mumbai.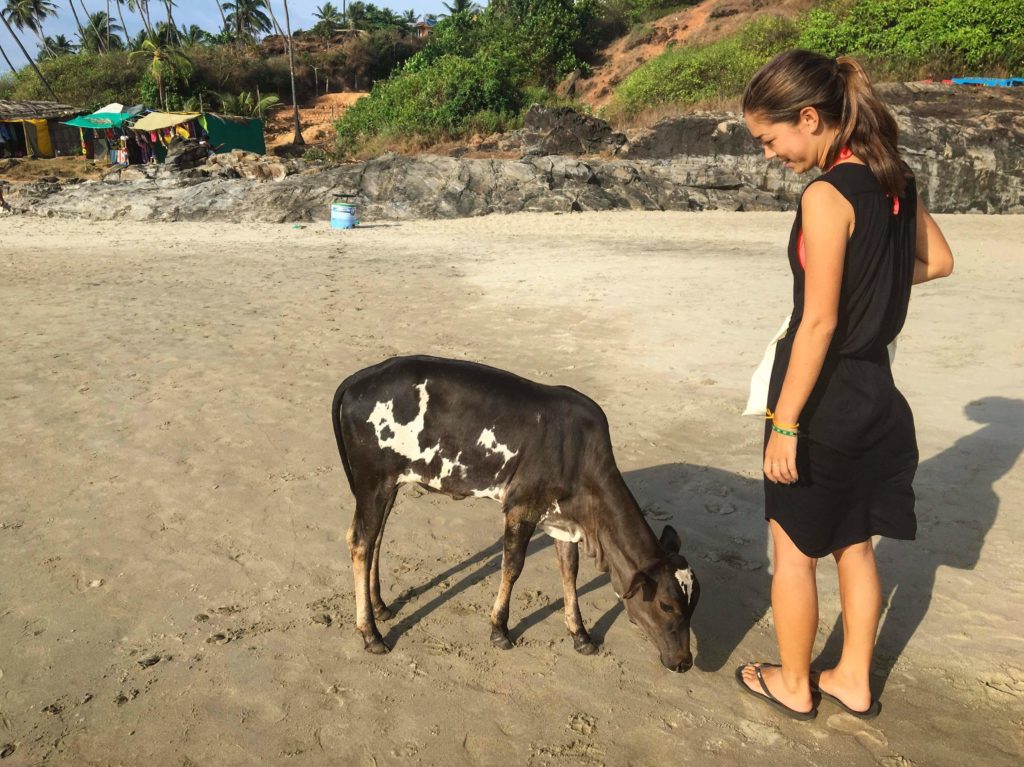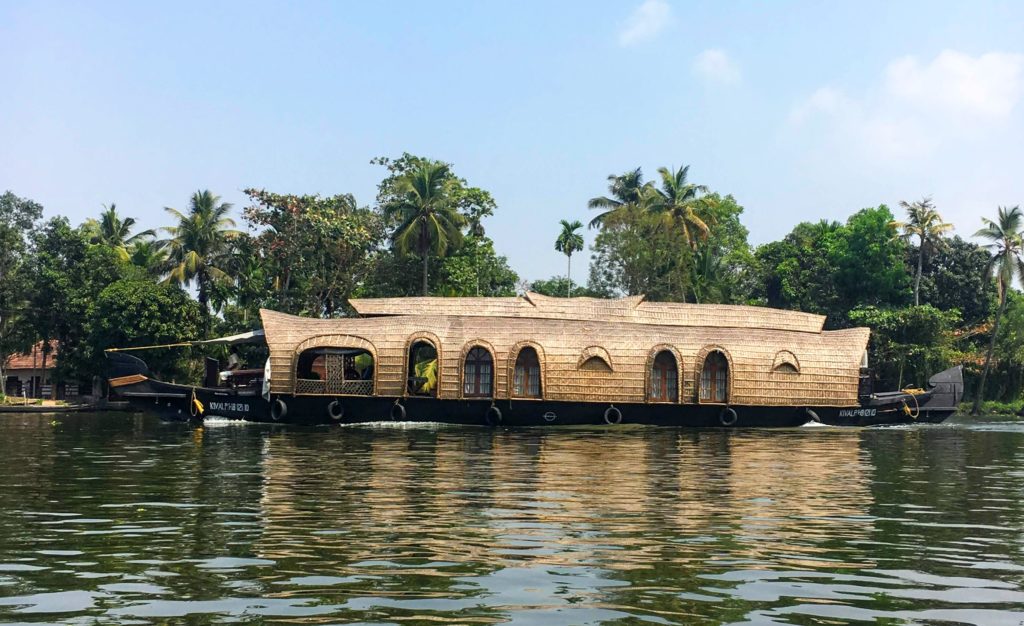 I planned my entire travels around being in Nepal during the trekking season in April and May. Being back in Kathmandu was a dream come true with its prayer flag-draped, hiking store-filled alleyways. I went straight to my favorite city viewpoint, the Monkey Temple. I visited Pokhara for the first time, a serene lake-side city home to many expats. from Pokhara I spent 13-days trekking the Annapurna Circuit!
What started as a plan to trek to only Everest Base Camp in May turned into the epic Three Passes Trek. I spent a whopping 25 days in the Everest region and crossed three mountain passes: Kongma La (5,535m), Cho La (5,420m), and Renjo La (5,340m). The highest elevation I reached was the summit of Kala Patthar at 5,550m, overlooking mighty Mt. Everest and Everest Base Camp (which I also visited, at 5,380m). It was an immensely challenging but spectacular experience to say the least.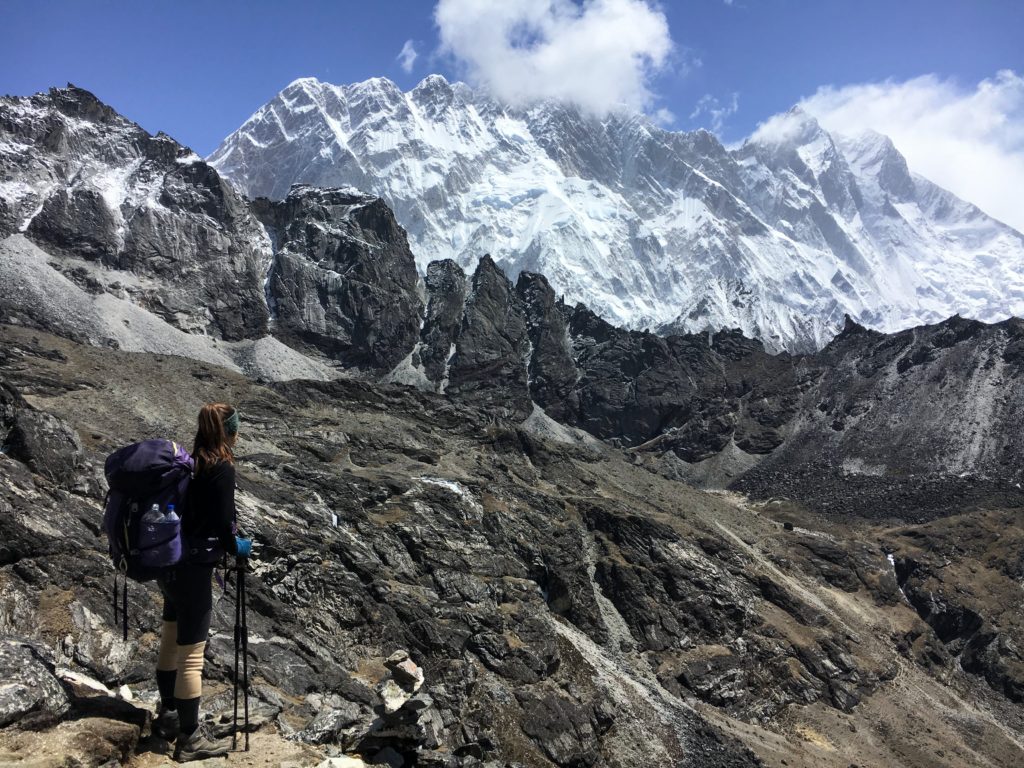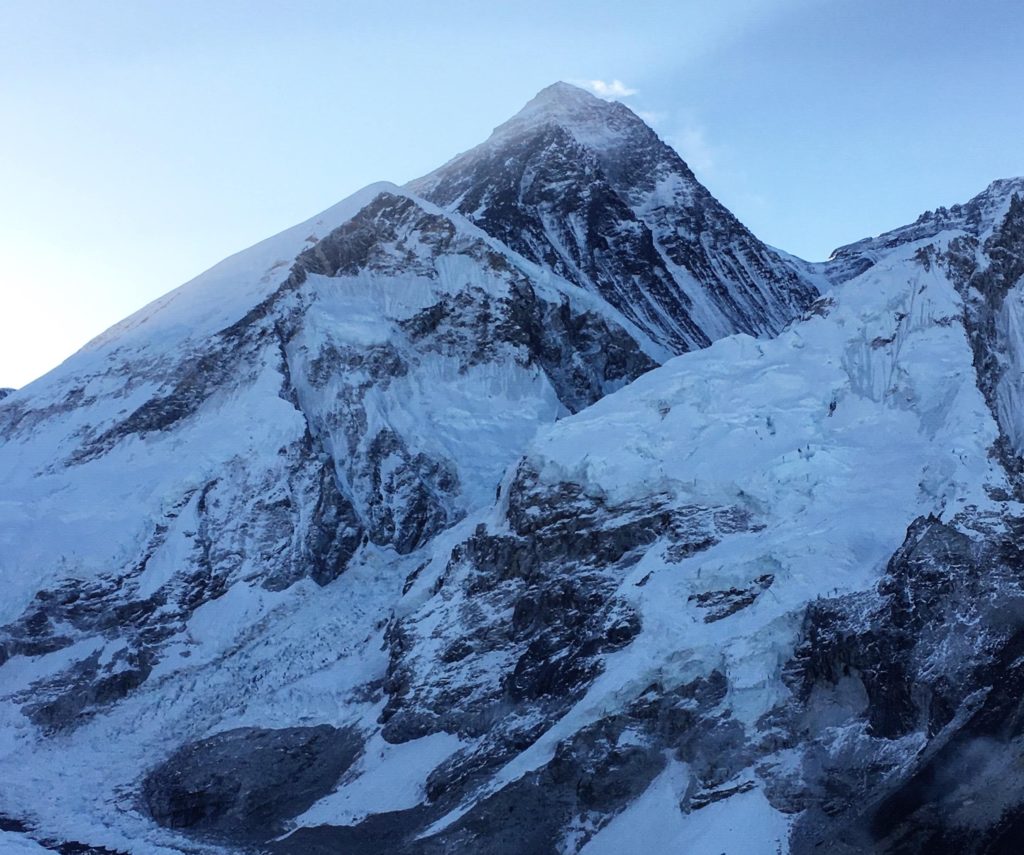 Off to Europe for the start of the 2018 World Cup! I planned to travel from country to country depending on if they were playing a match that day in the World Cup. I love the atmosphere of public viewings so that's what I was chasing. I made a quick stopover in Ireland to check out Dublin and the Cliffs of Moher, then came back to London to watch England beat Tunisia ("It's coming home, it's cooooming home, foot-ball's coming home!" yeah… no).
In a lucky turn of events, my Dad came from the U.S. to the Netherlands, so I got to hang out with my extended family and stay with my grandparents in Veenendaal!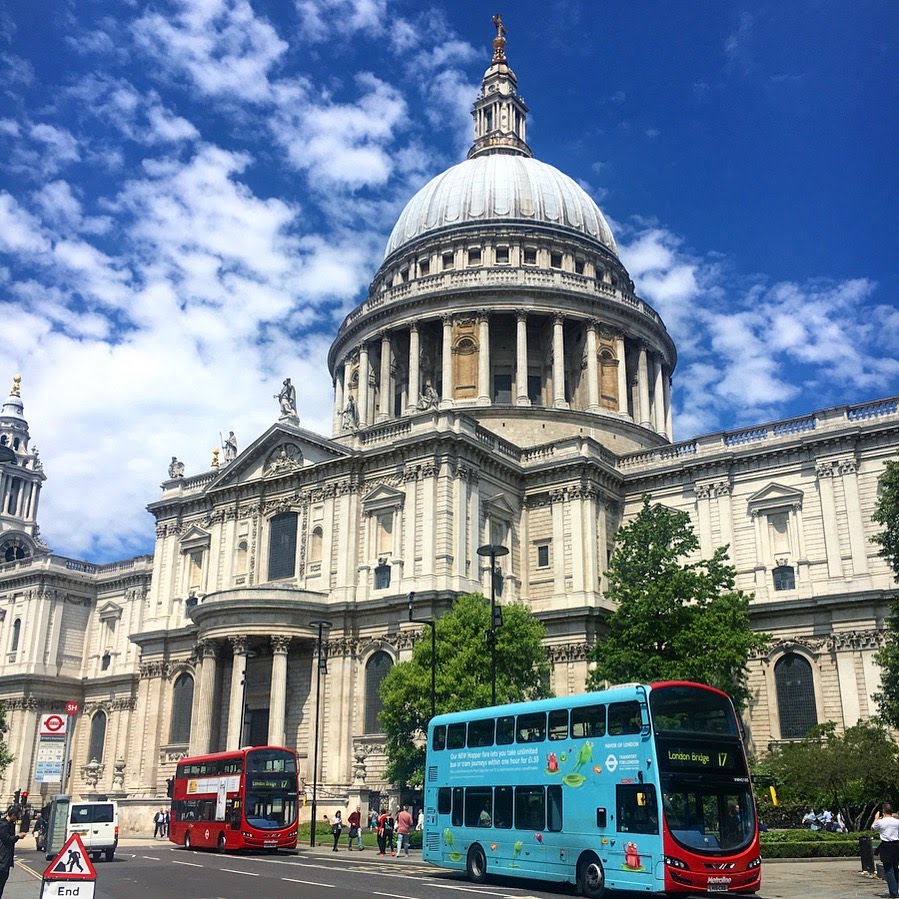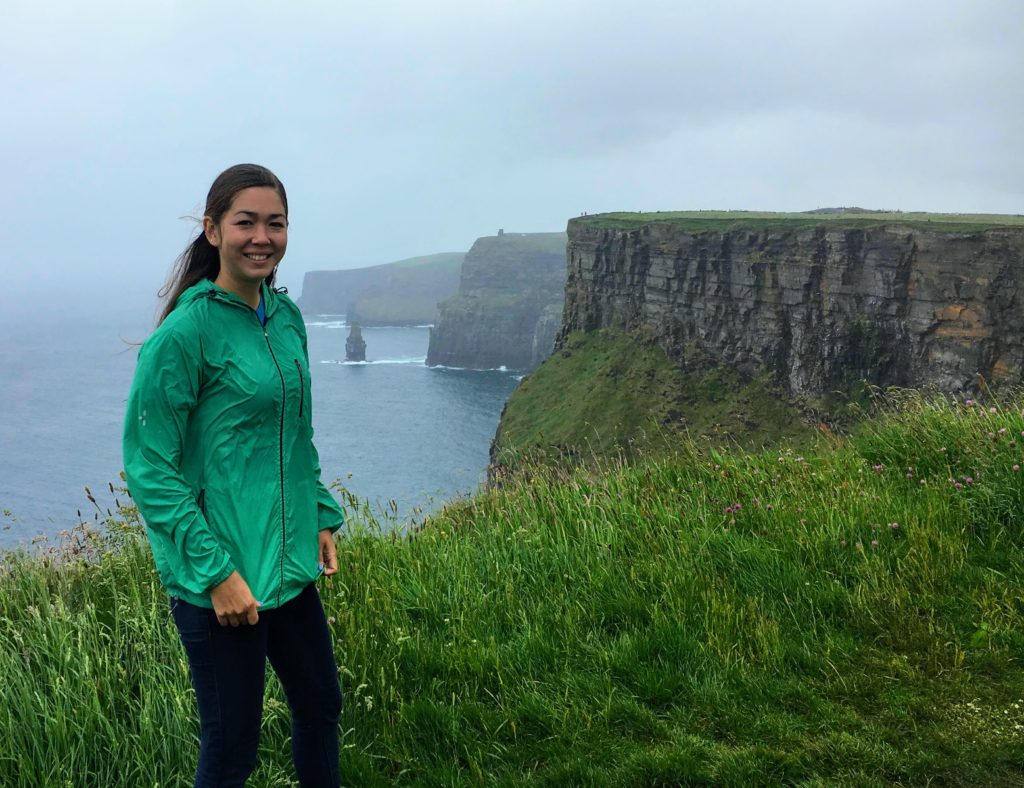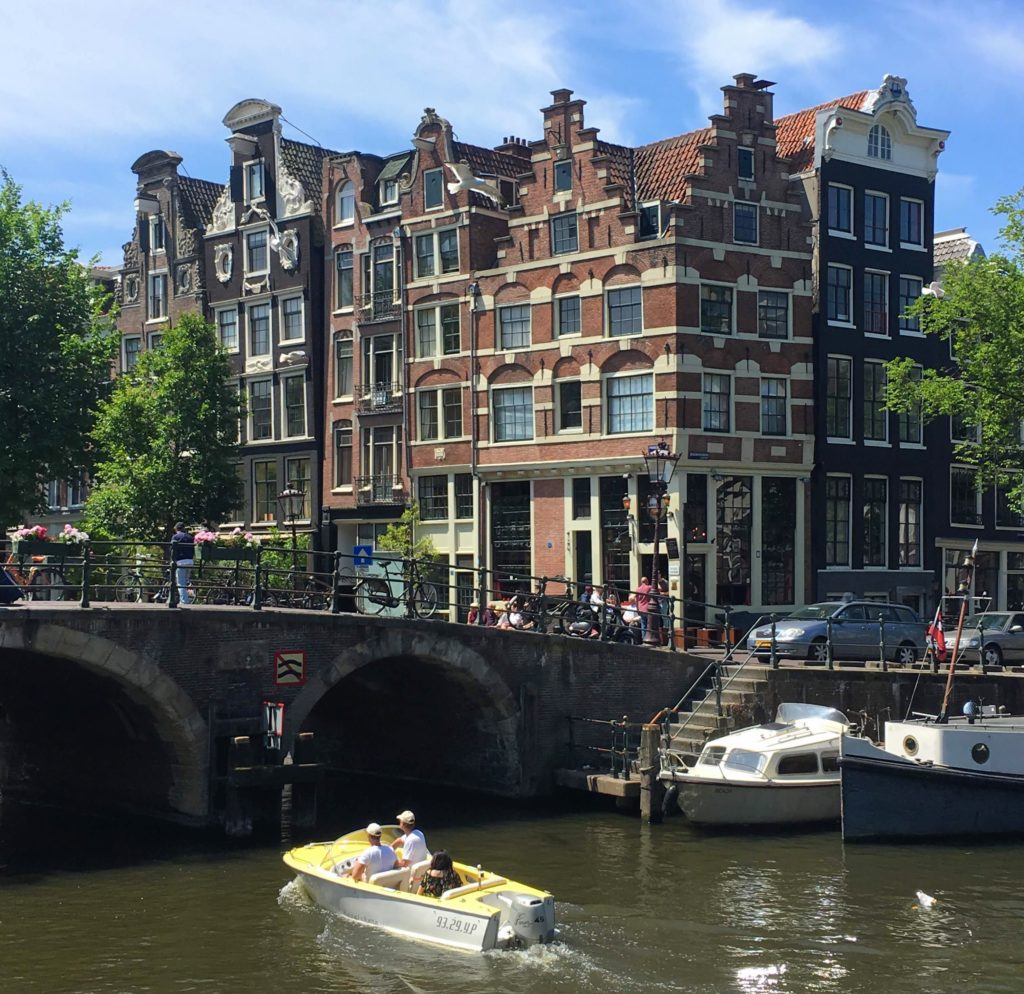 World Cup fever reaches a peak across Europe! I watched Belgium beat Brazil in Antwerp, one of the greatest celebrations I've been a part of. For the World Cup finale on July 15 I watched France beat Croatia. The public viewing was in front of the Eiffel Tower in Paris!
The rest of the month I spent in Switzerland. I trekked in the beautiful Alps for the first time – it won't be the last time! I also spent time with friends I had met in Southeast Asia, and learned a lot about Swiss cultures and tradition.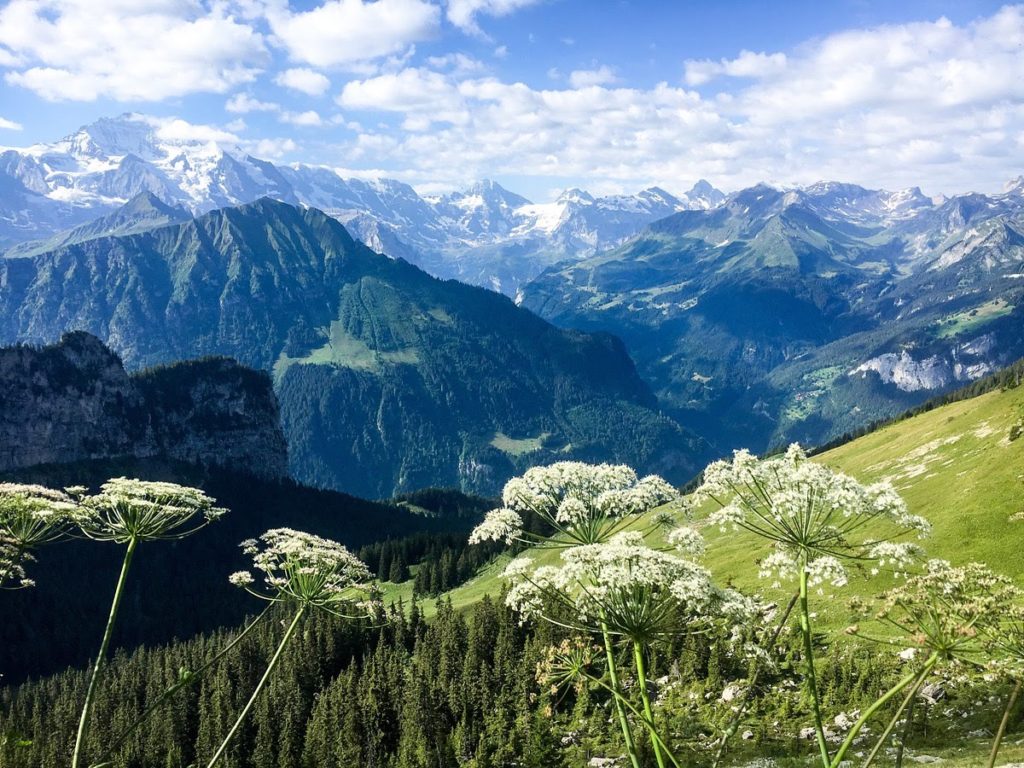 Now the backpacking starts again – this time in the Balkans! My first stop was Croatia to get my passport renewed because I had filled every page with stamps. I chilled on the Croatian islands while I waited for the U.S. Embassy to do its work. 
After I got my passport back, I started to make my way around to some other Balkan countries: Slovenia (where I met up with my college friends), Bosnia & Herzegovina, Serbia, Kosovo, and Albania were the countries I visited in August.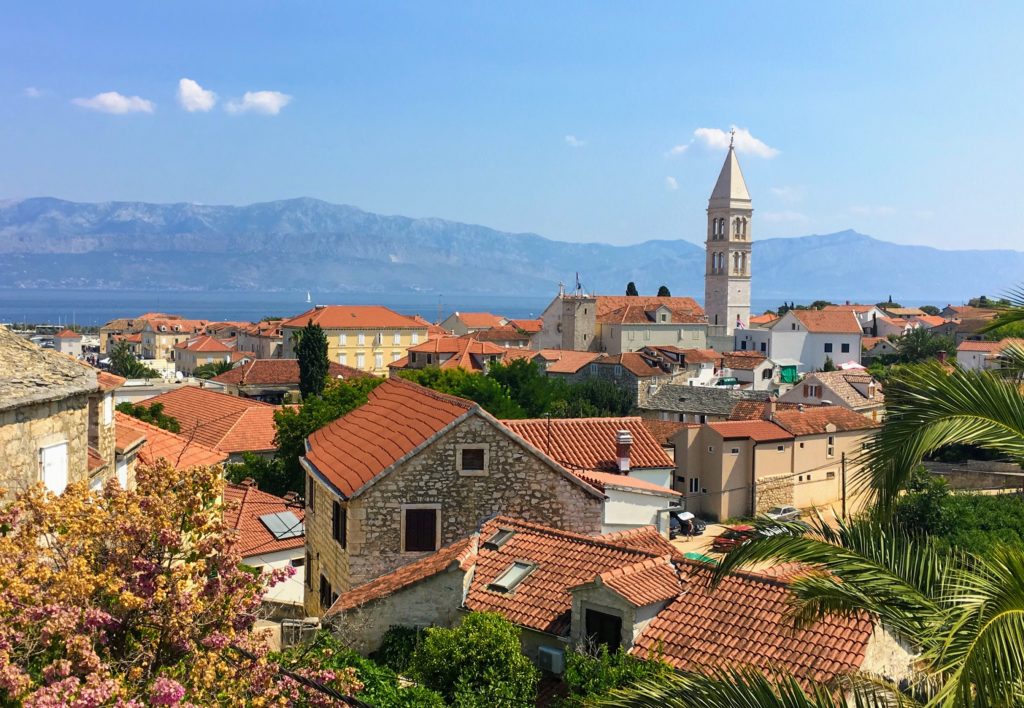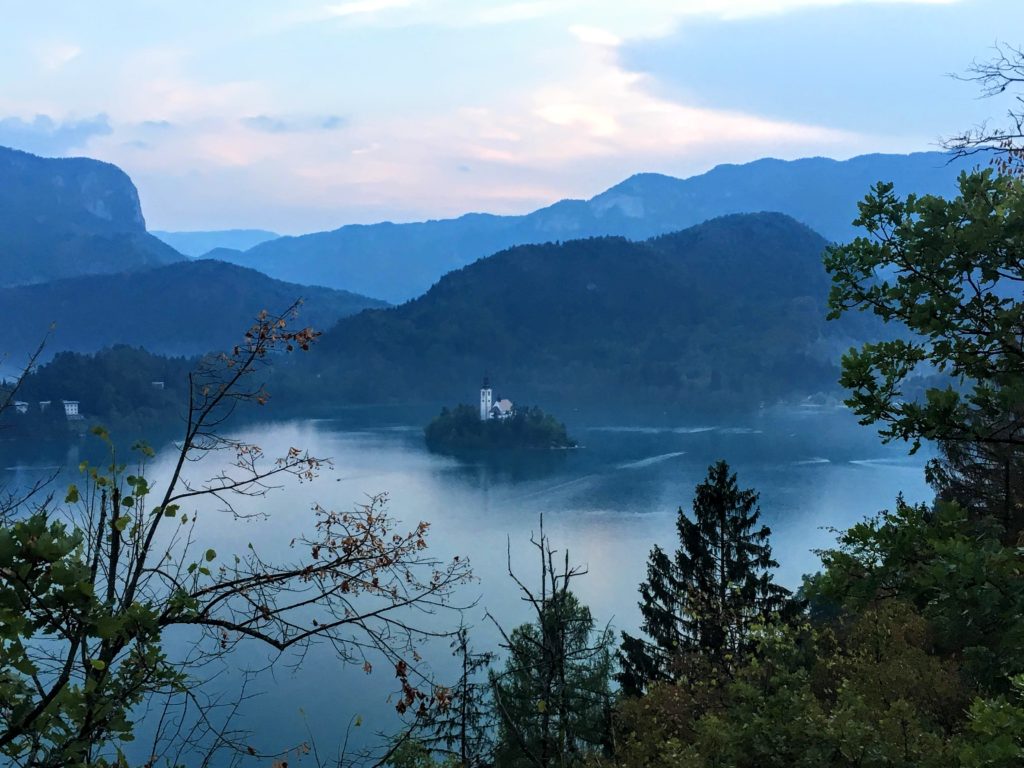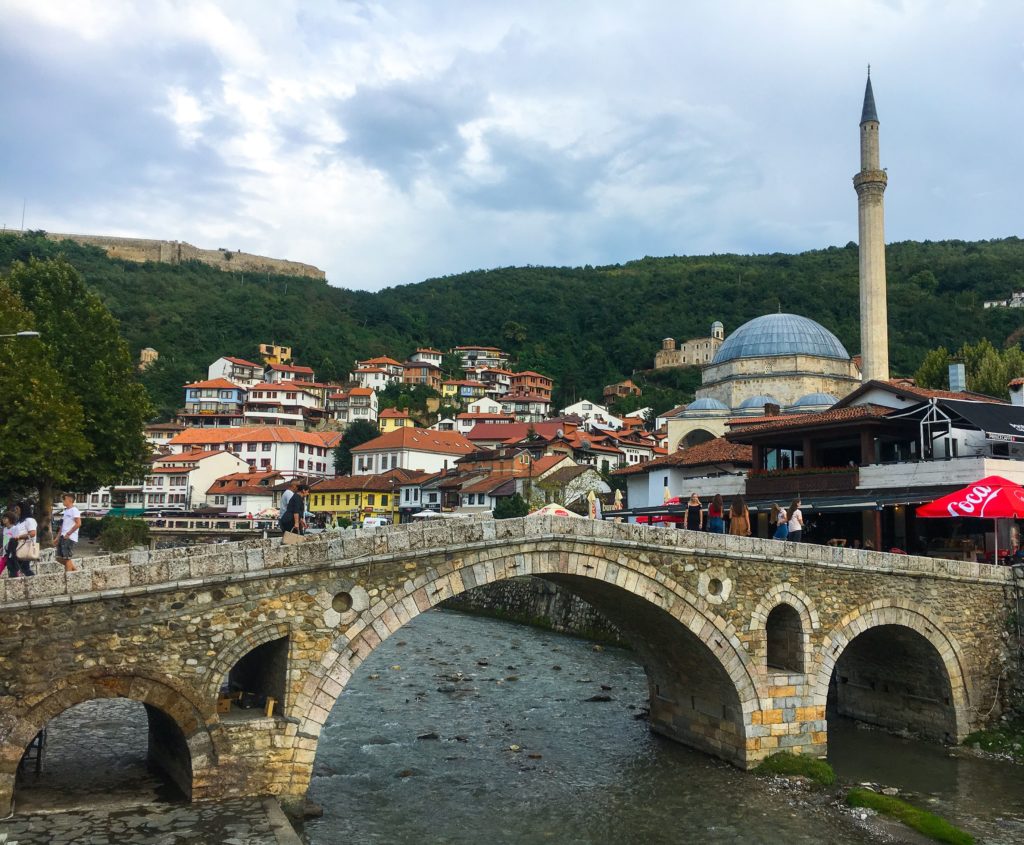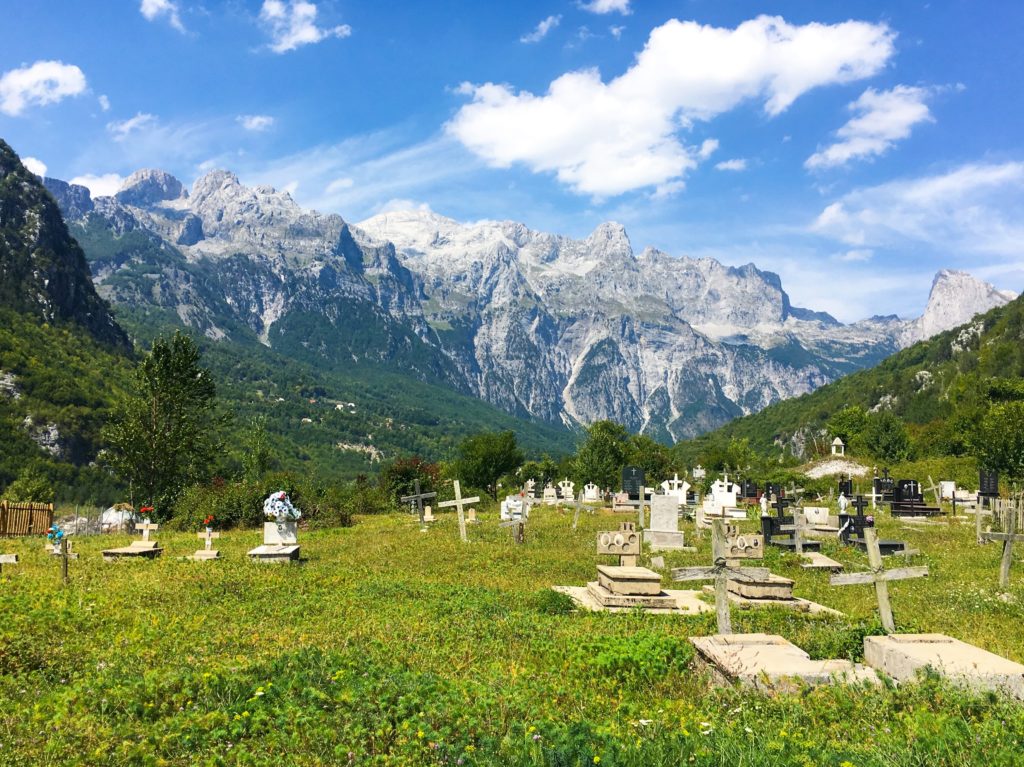 To continue my Balkans road trip, in September I visited Montenegro, went back to Albania's capital of Tirana, then to Macedonia and Bulgaria. 
Once I reached Plovdiv, Bulgaria, I took a bus down to Istanbul, Turkey, and spent the rest of the month between Istanbul and Cappadocia!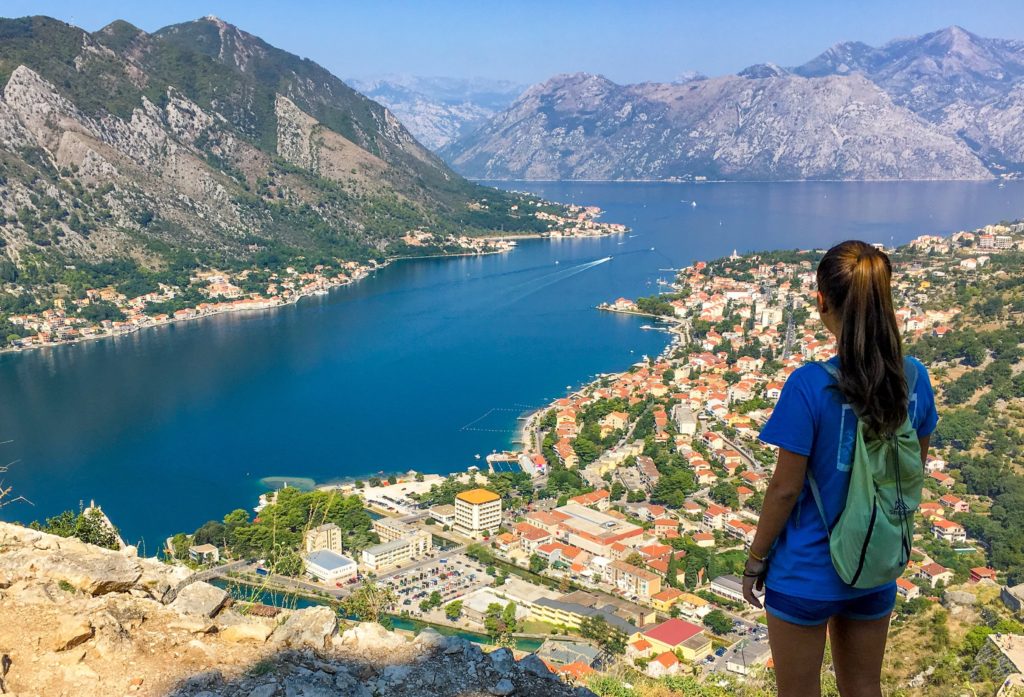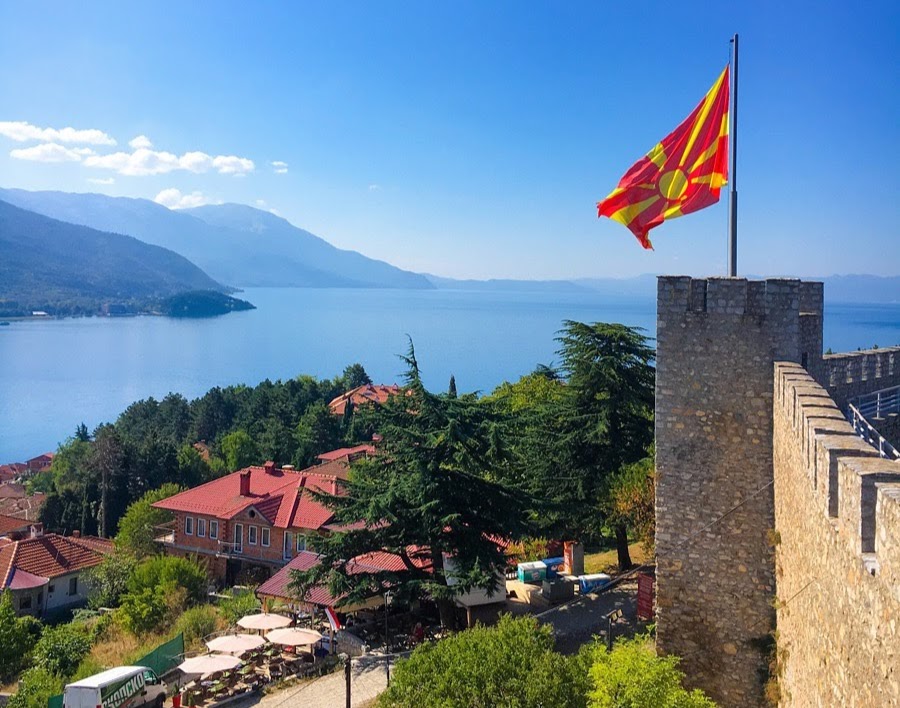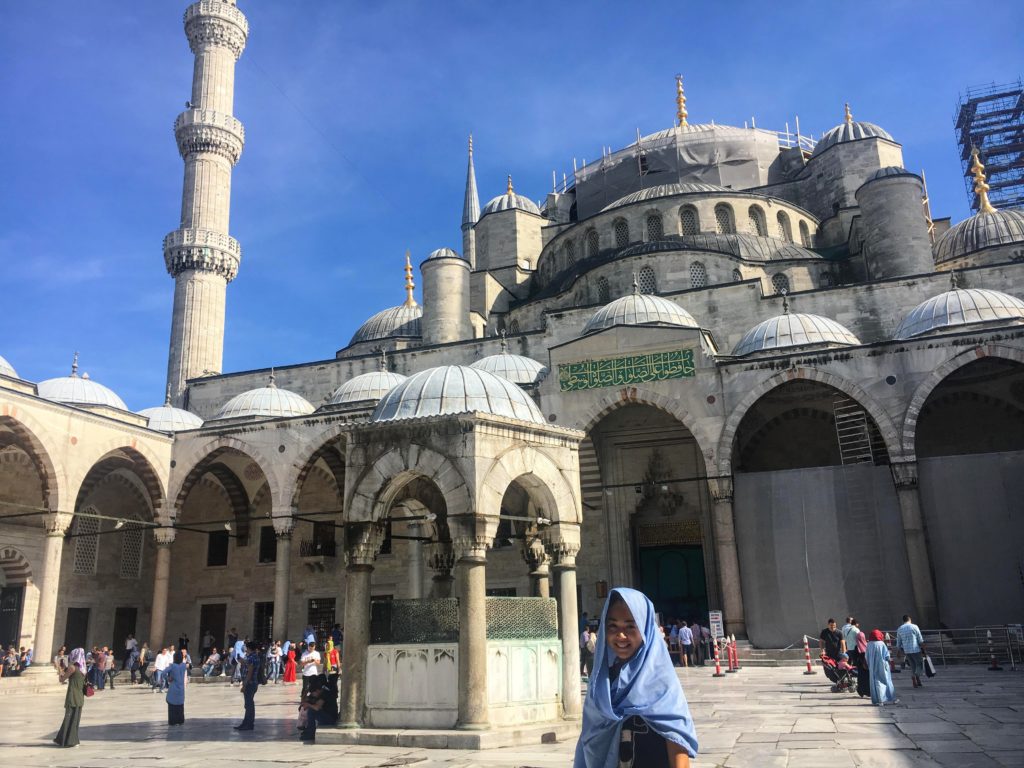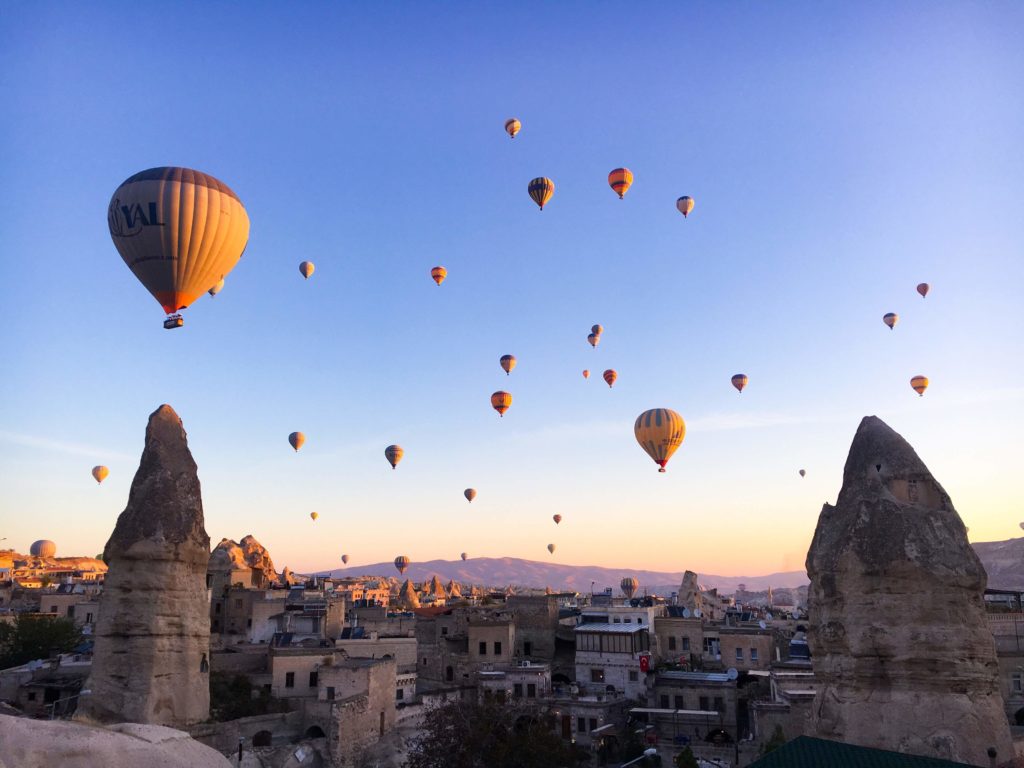 Two off-the-beaten-track countries that I ended up loving were my destinations for October: Azerbaijan and Georgia. I spent four days in Baku, Azerbaijan, a city that's beautifully modern but also has pockets of well-preserved historical buildings and alleyways. Then it was off to Tbilisi, Georgia where I buckled down to work on this travel blog 🙂 
I also spent a week in the beautiful Svaneti region in Georgia, including a 4-day trek from Mestia to Ushguli. The fall colors in the mountains were truly stunning, and different from any landscape I had trekked before.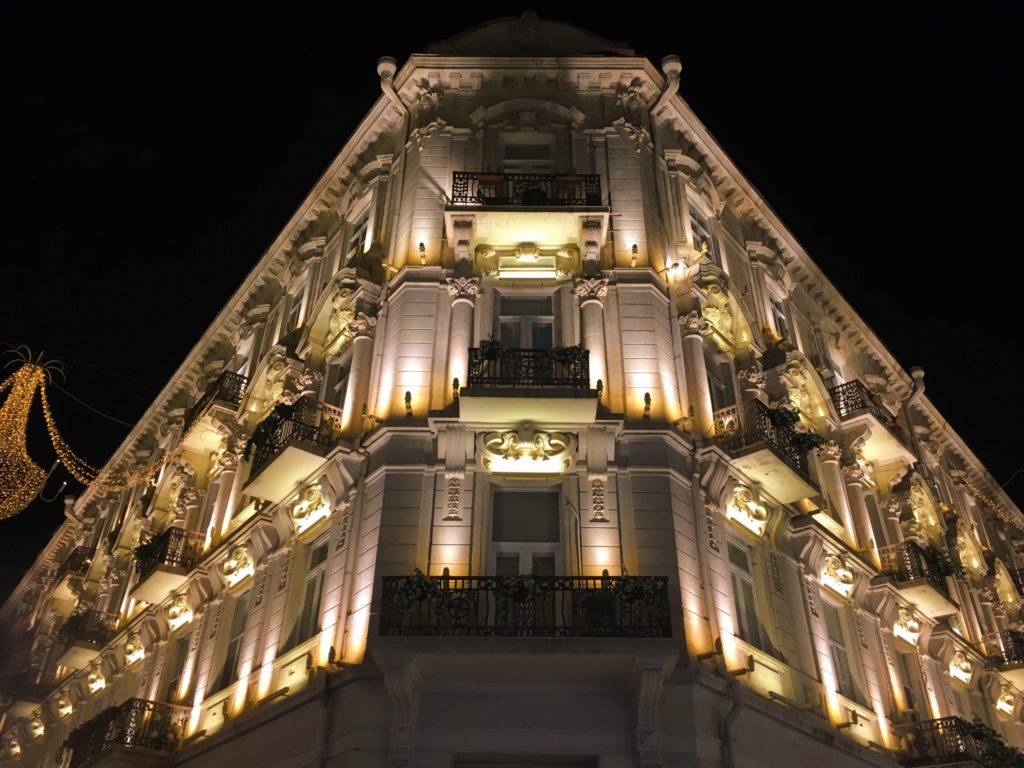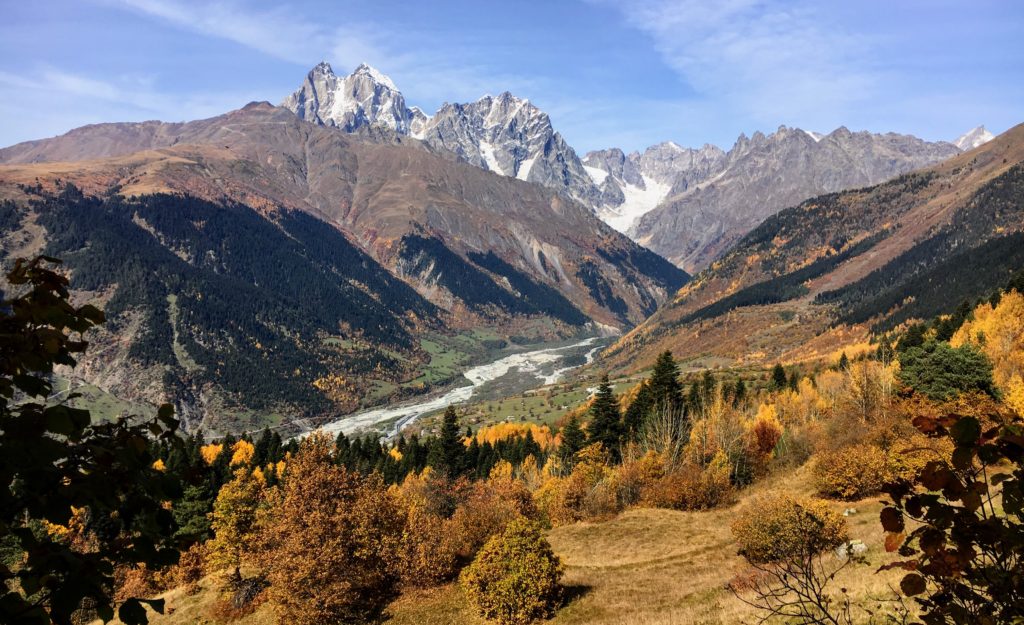 November brought my back to Southeast Asia, but I crafted a two-day layover in Dubai. I flew from Tbilisi to Riyadh, Saudi Arabia, then to Dubai where unfortunately my bag was lost in transit. By the time it arrived at the Dubai airport, it was time to leave for the Philippines! 
The highlight of the Dubai layover for me was the Dubai Mall Fountain & Light Show, and a visit to the Sheik Zayed Grand Mosque in nearby Abu Dhabi. 
The rest of the month was spent island-hopping in the beautiful Philippines. I checked off a bucket list item of swimming with whale sharks, saw incredible sunsets on Siquijor island, and also did some great snorkeling around the islands of Bohol and Coron.
After a quick stopover in Bangkok, I headed home to surprise my parents for the holidays! Now I'm in none other than Laramie, Wyoming, braving the cold but excited to see lots of snow. 
I'm looking forward to what 2019 has in store, it'll be hard to top my 2018 adventures!