Cairns, Australia is not just for snorkeling the Great Barrier Reef and jetting off to Port Douglas. One of the most popular day-trip activities from Cairns is to check out the many waterfalls just a short distance from town, including visiting Josephine Falls.
With the many rivers running down from the Atherton Tablelands, a high-elevation, forested range west of Cairns, the region is dotted with waterfalls of all sizes, picturesque gorges and freshwater swimming holes. Josephine Falls is one of the most well-known of the waterfalls near Cairns, for good reason.
Here's all you need to know about getting from Cairns to Josephine Falls, and how to prepare for visiting Josephine Falls!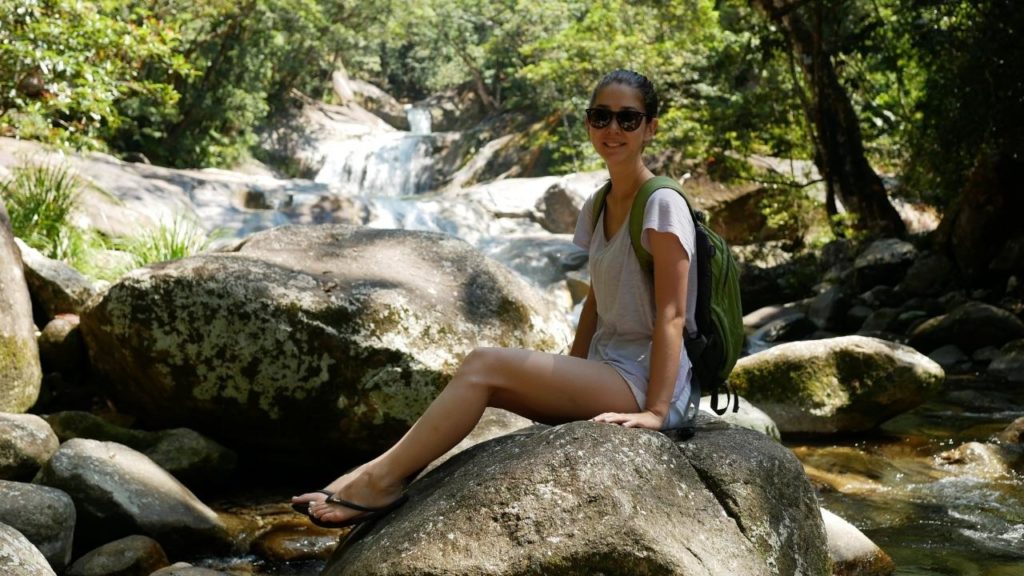 Getting from Cairns to Josephine Falls
The best way to get from Cairns to Josephine Falls is by car. The road to get there is simple and marked with signage, so you nearly don't even need a map! From Cairns town, follow signs for the Bruce Highway (A1), which runs south towards Innisfail. Follow the Bruce Highway for 45 minutes, then there will be a right-hand turning lane to turn off onto Battle Frere Road.
This road takes you into the agricultural region of Cairns, which means lots of sugarcane plantations and banana plantations. Be careful during sugarcane crushing season, because "cane trains" hauling sugarcane will be crossing the road at some points. The tracks usually have no signals attached to them, and actually lie dormant for most of the year.
From Battle Frere Road, at the T-junction take another right onto Price Road. One last right turn, which follows signs for the falls, will take you onto Josephine Falls Road. At the end of this road is the parking lot for visiting Josephine Falls.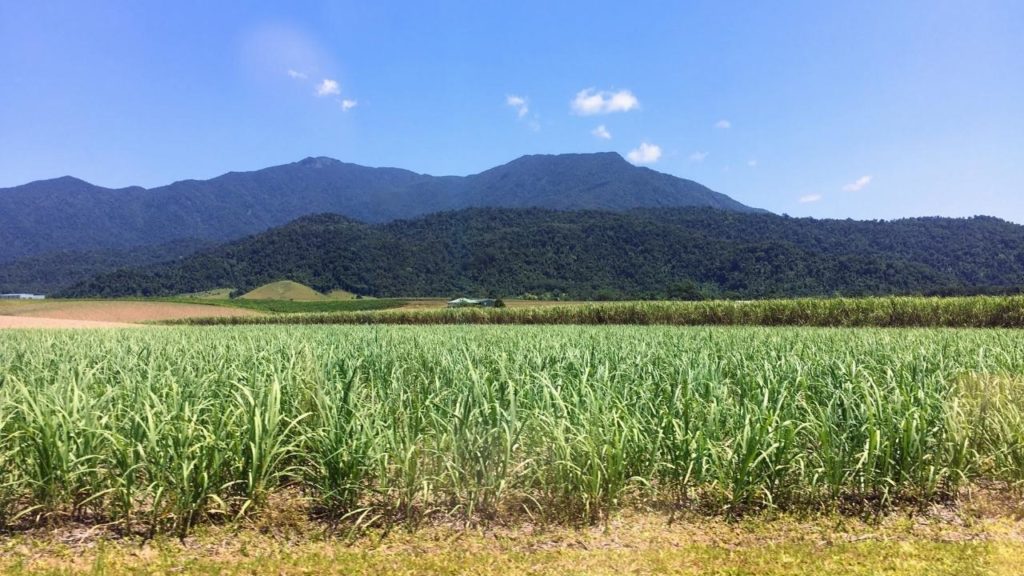 Visitors to Cairns without a car can join a waterfall tour such as this one, which takes you to several different waterfalls near Cairns including Josephine Falls and the 18-meter tall Milla Milla Falls.
Some of the gorges and waterfalls near Cairns require visitors to walk quite a distance before they can enjoy the view or take a dip in the water. Josephine Falls though, is very accessible and no trouble at all to reach from the car park. A smooth, 700m board walk (5-10 minutes on foot) connects the car park to the falls.
The car park at Josephine Falls has some picnic tables and open grassy areas, perfect for a picnic. There are also a few restrooms there, which are the only ones available at the Josephine Falls area (no restrooms at the falls).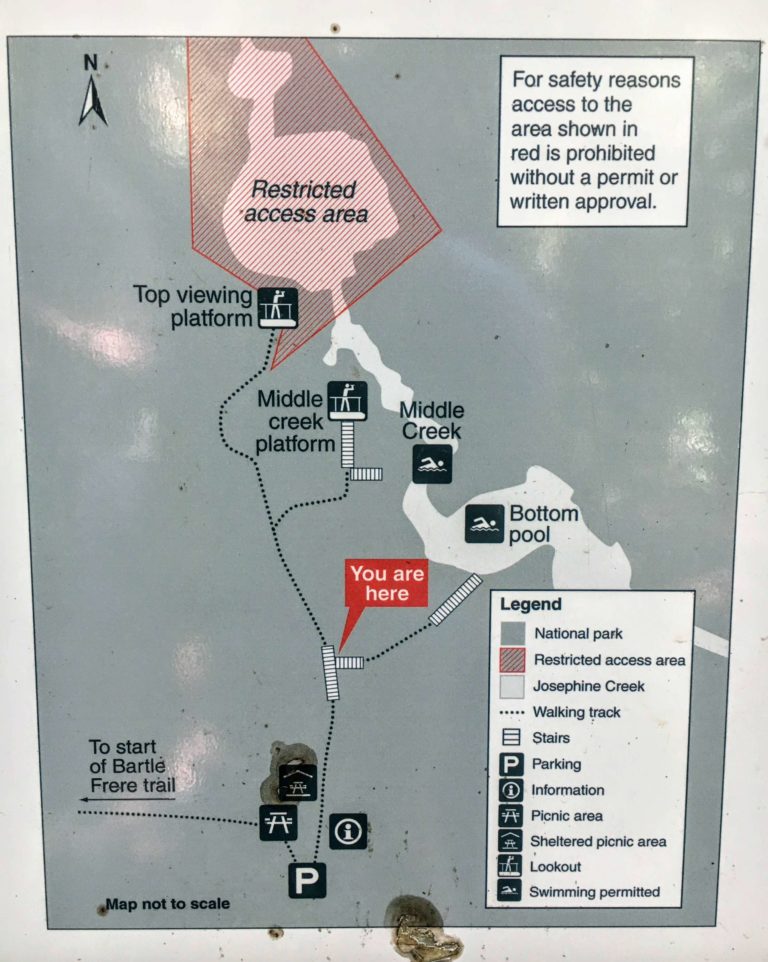 As shown in the Josephine Falls Map, there are a handful of different viewing platforms and swimming areas at Josephine Falls.
The top viewing platform is the best place to get pictures of Josephine Falls, unimpeded by swimmers in the water. The top pool seen from here is a restricted area, with no swimming allowed.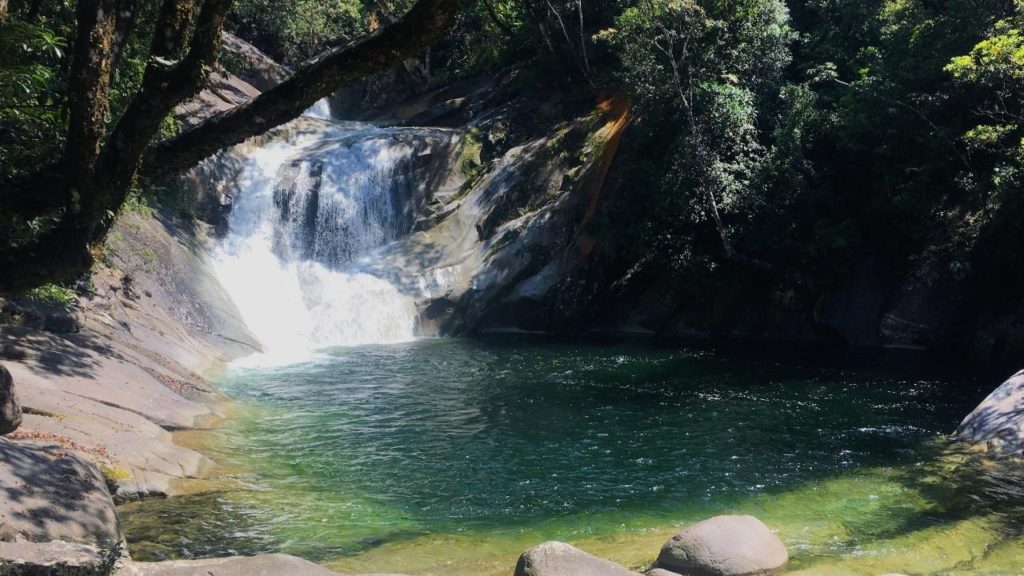 The middle platform is another great viewpoint, with access to the water. The section of Josephine Falls here is used less for swimming because it's more of a running creek section, filled with boulders, than a pool for swimming. Across the river are a few cairns, in case you're feeling punny about waterfalls near Cairns with cairns.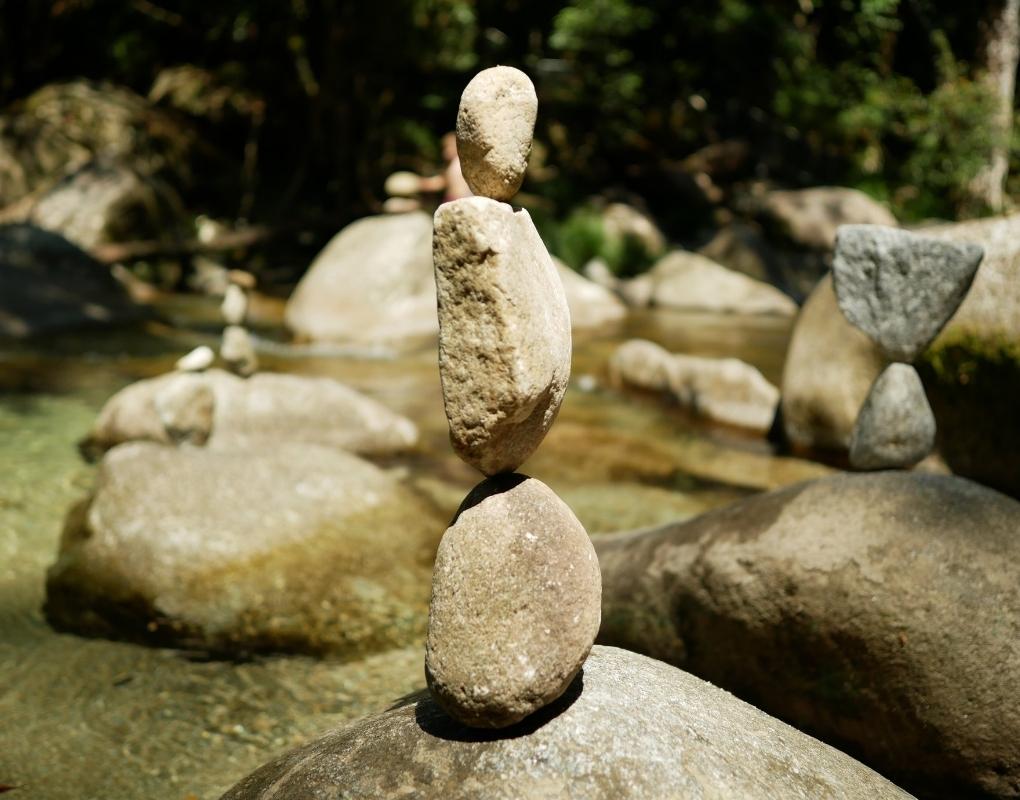 The bottom section of Josephine falls is a proper pool, perfect for floating around. Large flat boulders here also make a good place to lay down a blanket or sit down for a snack. Depending on the flow of the river, a small natural waterslide can be slid down between the middle and bottom pools.
It's important to keep safety in mind when swimming, as mentioned multiple times along the trail. The swimming conditions at Josephine Falls can change rapidly and any time of the year, including flash flooding and rapidly rising water levels.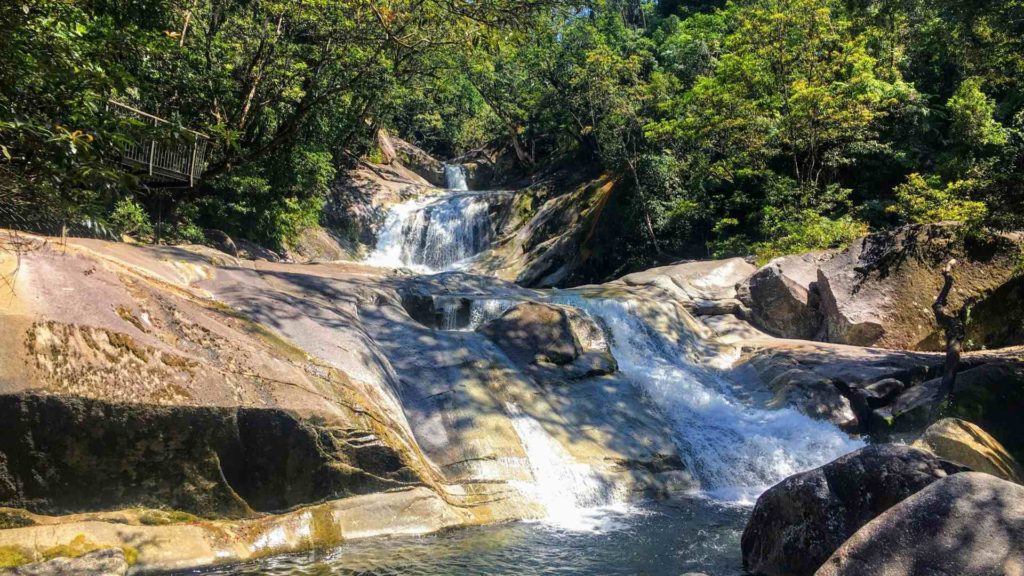 So what are you waiting for?

 

Add visiting Josephine Falls to your next Cairns itinerary!
Are You Prepared For Your Next Travelventures?